Dancing Off with Last Dinosaurs x Dune Rats
Dancing Off with Last Dinosaurs x Dune Rats
Brisbane Indie-Rock set-up Last Dinosaurs took their landing to Malaysia for the first time at The Bee last Tuesday along with their hometown buddies, Dune Rats. The two brought over a little flavor of home to stage, providing a show that was more casual rehearsal-like rather than a polished stage show. It was filled with humor, screaming teenagers and jumping fans alike, making the gig nothing less of entertaining.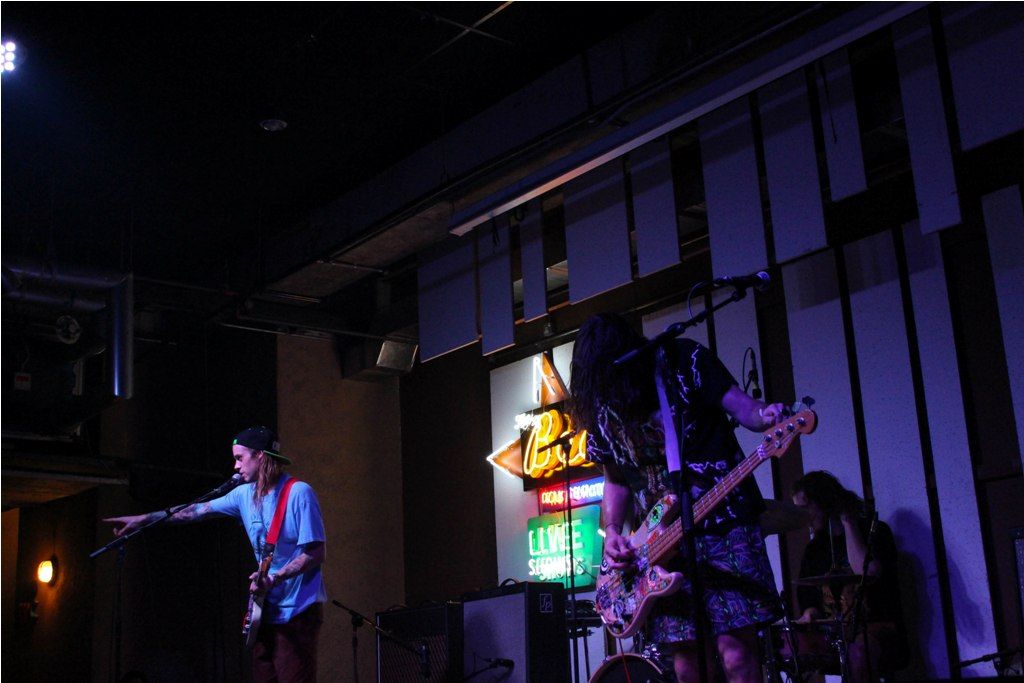 Opening the night was Dune rats with their loud eccentric energy. Jolting the floor with their stage antics. Unfiltered at most, opening their set with a song titled "Fuck It", they definitely didn't hold back on their crazy all throughout their 6 song set. Straying your eyes away from Danny Beusa's hilarious drunken facial expressions was something rather hard to do. Complemented with Brett's full of life movements and BC's baby like online casino face, the cheeky trio was definitely an entertaining act. From Danny replying himself when professing "Terima Kasih" (Thank you) with "Sama-Sama" (You're welcome) and exclaiming "WE LOVE VAGINA!" on their last song to the tech crew throwing paper balls on stage, it really felt like an outgoing garage gig.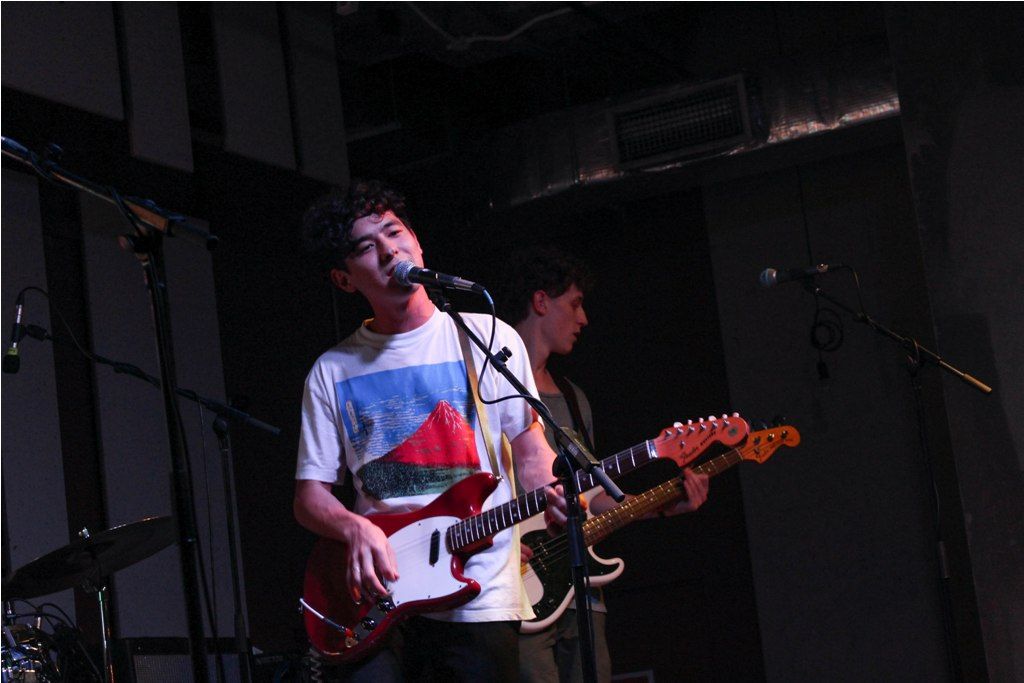 With an instant change of air after the interval, "Satellites" played over the speakers introducing Last Dinosaurs on stage. The four-piece teenage heartthrob band kicked off their set with "Weekend", setting a joyful mood for everyone to shake their hips to. After gracing the crowd with a new unreleased track "Zero", the half Japanese lead, Sean Caskey asked a favor from the crowd for more tequila shots. With his charming voice, it only took minutes before shots came casino online their way. One each, a toast was given as thanks to their fans.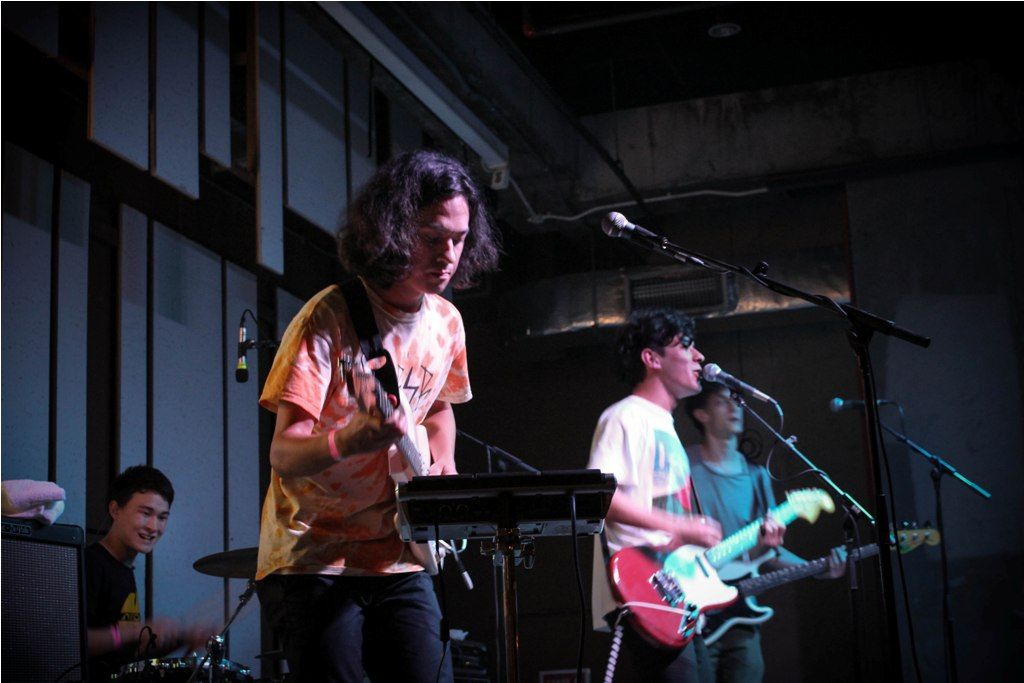 The show became all the more interactive afterwards, with a guitar solo inserted version of "Time & Place" and upbeat "Honolulu", Last Dinosaurs definitely took back the stage with their self assured confidence jumping their way around the stage, dropping smiles and inviting the crowd to reciprocate their energy. Took only a note before everyone started getting them selves into a groovy dance off. They even took a minute to give tribute to Australia's rock legends, AC/DC. Having a small pool of songs up their sleeve, it was made clear that they have no encore to give, no wonder they saved their two banger songs "Andy" and "Zoom" for the finale, leaving the crowd wanting more but ending the night with nothing short of sheer amusement. Letting us into their relaxed rehearsal style performance, there couldn't be more that they could've done to make the show a better one. (Photos : Adeline Hong)