Dragonfly presents DISCLOSURE (DJ set) : A Night to Remember
Dragonfly presents DISCLOSURE (DJ set) : A Night to Remember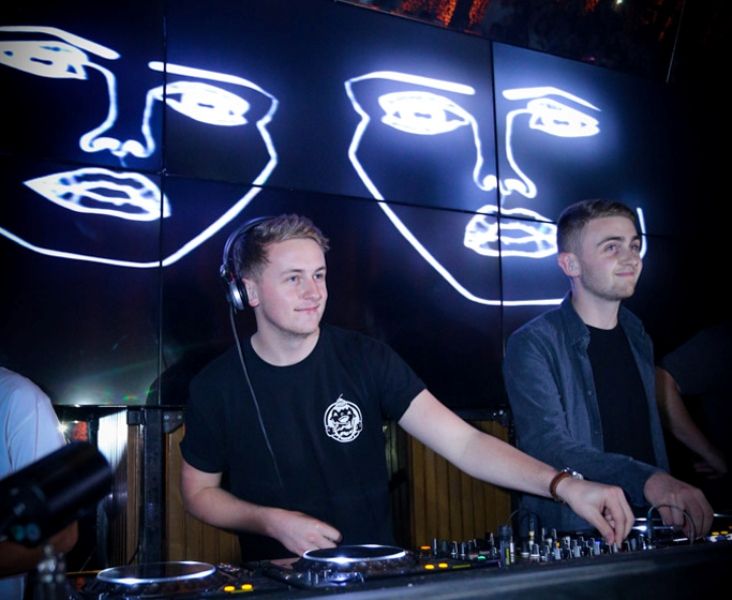 This is what we had been waiting for, which happened last Sunday, May 18th, 2014. It was a massive night when the biggest British electronic act of the current generation, DISCLOSURE, took over Dragonfly's deck for their SOLD OUT and first-time show in Jakarta.
Since the special event was held on a Sunday, Dragonfly started the party earlier than usual. The gate opened at 7pm and the event went on until 4am. Nearly 1,000 fans came and all were really excited to see DISCLOSURE's performance. The event was opened by one of Dragonfly House Mafia, DJ JOYO, and it warmed-up the night before the main act, DISCLOSURE (DJ Set).
Right before midnight, the dance floor, which was already packed, went wild when DISCLOSURE came up and started their set with the song "Jack" by breach and "When A Fire Starts to Burn" accompanied by the screaming chorus from the crowd. They played all their hit songs, such as "Help Me Loose My Mind", "F for You", "White Noise", "Voices" and many more. When they played their biggest hit "Latch", the crowd sang along and latched onto the song.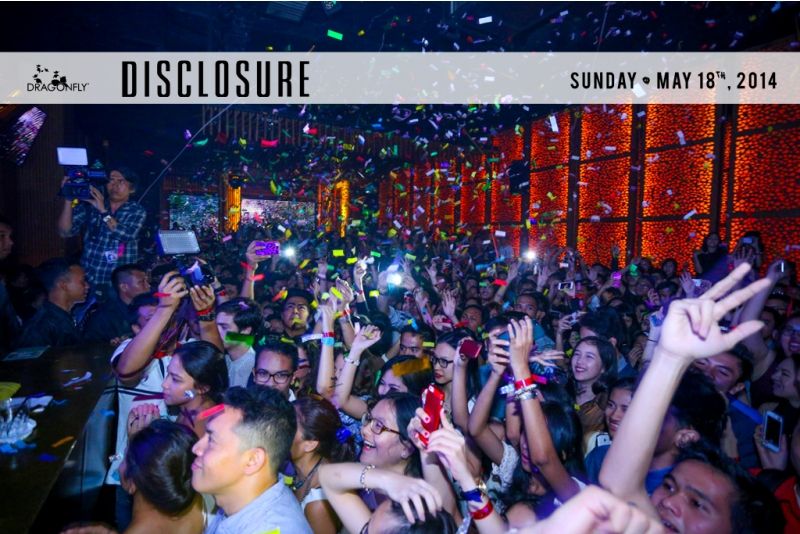 Towards the ending of their performance, DISCLOSURE boys said they were going to play the last song and end their performance, but in fact, they continued on and played 10 more tracks – which clearly proved they enjoyed the night as much as we did. All in all, DISCLOSURE made it one of the best Sundays ever and also a night to remember. (Text/Photos:Dragonfly)