SVANA Paper 2014 Kaleidoscope : The Lists of the Year
Time seriously flies! It seemed like it was just yesterday that we compiled our annual Kaleidoscope. As the time goes by, we have gradually modified and trimmed some of the categories for our kaleidoscope. In 2012, we had 'The Goodbyes', which is pretty much a tribute from the late musicians who passed away in 2012. In 2013, we added new categories; best albums, best local albums and the comeback kids. 2014 surely has been a great year for us to review and scout and witness some of the great live acts, and also the great bands in the making. It's clear, that most of our readers must have been very busy through out the year, which leads to the fact that you must have missed some of the music updates. Boo. But no worries, we have got it covered just for you in the 2014 Kaleidoscope.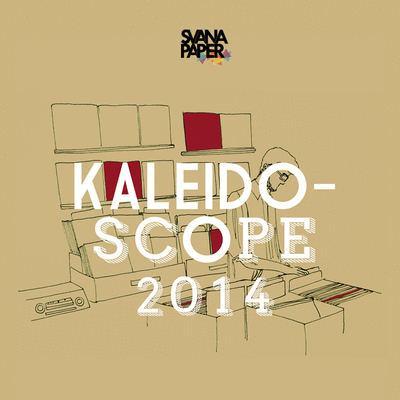 This year, we have decided to bring three most prominent and anticipated categories : The Best Albums, Best Local Picks, and Best Newcomers. Here is how the categories go, The Best Albums covers our top 10 albums from our most favorite musicians, we also have reviews from Pitchfork, NME, and Rolling Stone as our references. We gathered the mixed reviews from each album and compile them in a solid list. For Best Local Picks, we present you ten most anticipated local albums which has become our favorite playlist in 2014. Last year, names like Raisa, Pandai Besi and Sore, made it to our list, and this year we have listed some of the best local talents to fill up your music encyclopedia. Lastly, Best Newcomers. This category definitely has become our most interesting ones to review. We have scouted and collected ten music babies whose musics are just mindblowing. Unlike what we had last year (in 2013, we took the list from our weekly column, The Next Big Thing), we looked to a wider scale to present you the hot-shot names.
(Illustration : Puty)
About the illustrator :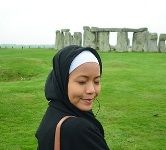 Puty Puar. Mid-20′s. A geologist on weekdays from 8am to 6pm. Will write, draw and design for prizes and expensive things that only money can not buy. She blogs on byputy.com and some of her artworks are on created.byputy.com."