The Next Big Thing (No.31) : Rachel Zeffira
The Next Big Thing (No.31) : Rachel Zeffira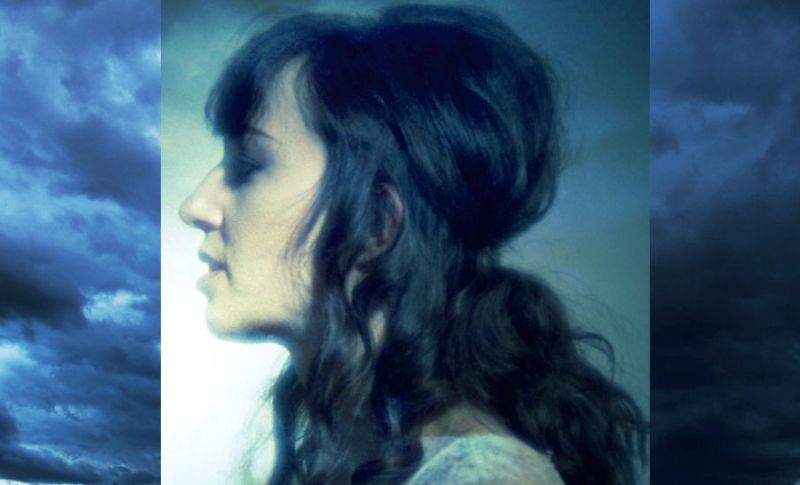 Steps away from the striking vocals and the loud riffs. This week, we are showing off one of the best and probably the purest talent for our weekly feature. She's not like the current female musicians and definitely she doesn't do the twerking, because she is Rachel Zeffira. If you are a fan of The Horrors' Faris Badwan, then you must know about his project called Cat's Eyes. Cat's Eyes are a goth-pop duo consist of Faris Badwan and Rachel Zeffira, but for this case we are not going to talk about the duo. Since Rachel Zeffira is taking a time off from Cat's Eyes, she set up her own label and started creating her first solo album, 'The Deserters'.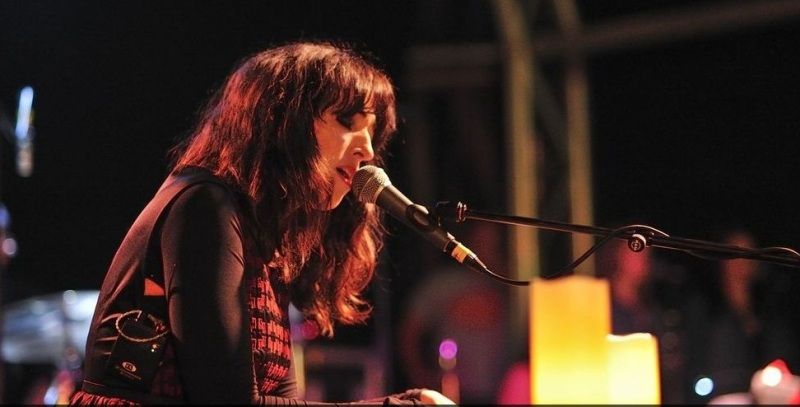 Rachel Zeffira is a young Canadian trained soprano singer. If it was not because of Faris Badwan, herself must be a professional soprano singer now, because in 2011, she met Faris Badwan and he introduced her to The Ronettes, a 1960s American girl group. Because of this introduction, Rachel became very curious with the scene and turned up the wind by working the Cat's Eyes' project with Faris. And in the summer of 2011, Rachel was planning to do a cover work of My Bloody Valentine's songs. While she enjoyed herself doing it, she found that it would be a great thing to have a solo album. "It wasn't really planned, kind of like Cats Eyes wasn't planned. During the year I kept doing things… I didn't even realise I was doing a solo album, until like song number six it was clear I was doing a solo album. It just fell into place. The songs fit together and there's a thread that goes through it." Said Rachel on being a solo artist.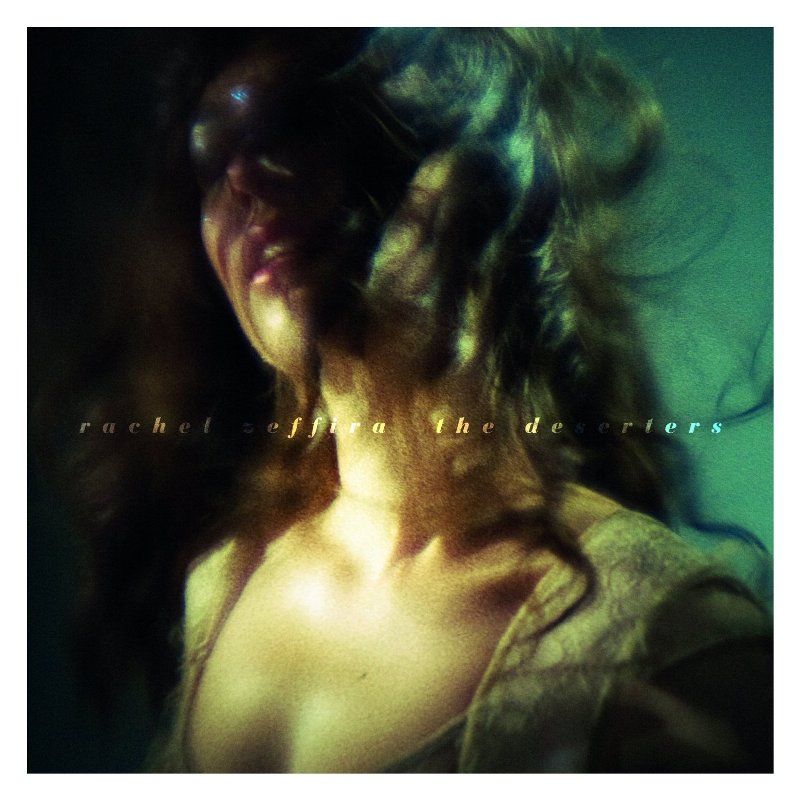 In 2012. She released her solo album, 'The Deserters'. The album is well received by music reviewers. The album itself is being self-handled by Rachel, from the writing to the production duties. The songs in the album will give you chill with its beautifully daunting instrumental. The album is very bold and full of Rachel's explorations in her musical work. Rachel's musical background may not show up in this album, but she successfully created the album into a an amazing orchestral pop. Rachel Zeffira also got her debut performance for Glastonbury 2013, which the performance also drew a quite massive attention.
Rachel Zeffira is like no others. The fact that her current music is not influenced with the type of music that she grew up with is definitely one of the most surprising things. Some people said that her work sounds very mournful, but we are going with what the Guardian said about her, "… a truly magical affair."