The Next Big Thing (No.32) : Bondax
The Next Big Thing (No.32) : Bondax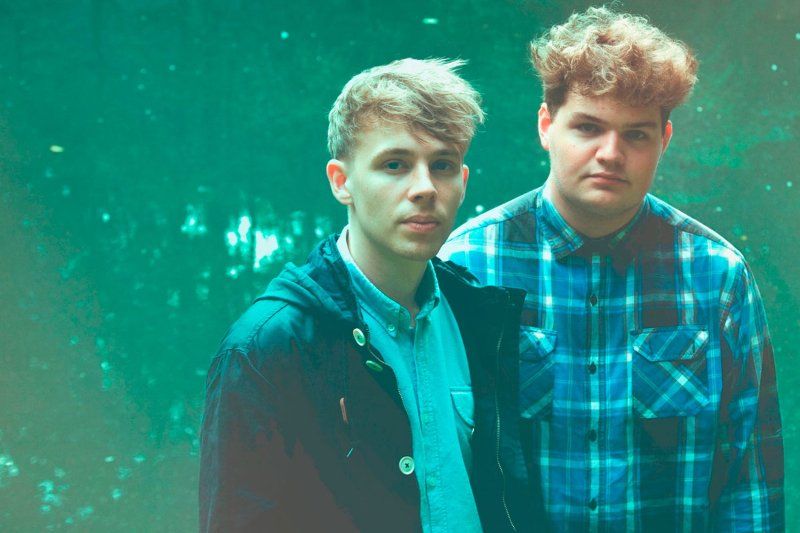 The younger you are, the fresher your music would be. It's not even a quote or proverb, it's an assumption that we just made after listening to the British youngsters called Bondax. Bondax are an electronic dance duo consisting of Adam Kaye and George Townsend. The duo came out of the surface in 2012, and became on the radar as one of the most prominent new acts.
Bringing the electronic vibes and romantic tunes, Bondax easily rocketed their name and swept out major radio play. The duo met at school and started discussing about music via Skype. After years of discussing music and sending stuffs over and over, the duo was ready to release their first work, 'You're So'. By the time they released it to the public, the song made a success for them and scored BBC Radio 1 airtime. The early succesful story from the Lancaster's newbie led them to pump the finest clubs in London and New York to do the debut for Leeds Festival 2013.
 Last year, the duo also started their own record label, Just Us. "We'd (Bondax and Dan, their manager) always talked about having a label because I guess if you're a music lover it's a common dream to have, and it just seemed right. We basically just want to release all the artists we've been listening to over the years that we love and don't understand why they haven't been snatched up by other labels. I won't reveal too much, but we definitely don't want to stay within the realms of dance music." Said Adam to Sound Logik.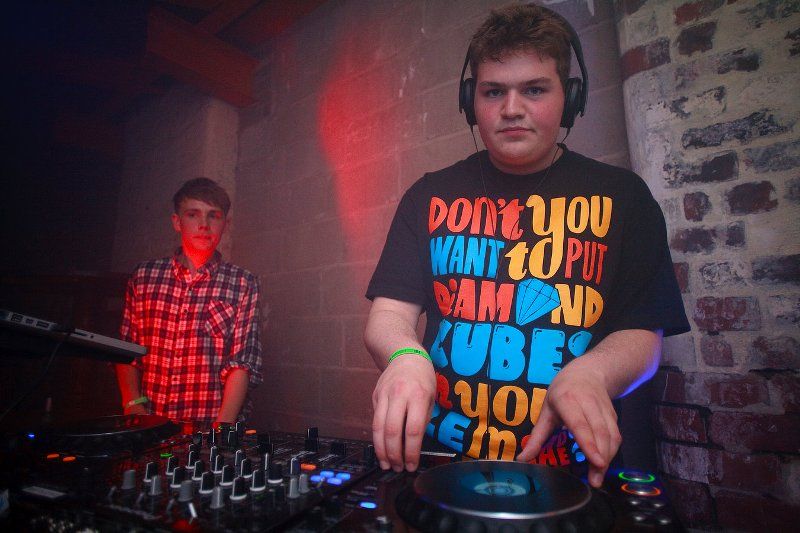 Their music is inspired by Soul, Hip/Hop, urban, and RnB music. Songs like 'Only Your' or 'Wet Summer' will give a dancefloor orientated feeling by the time the beat goes through your ears. Adam and George maybe young, but their work will surpass their age. The uplifting mellody and soulful bass are representing the 90s feeling of electronic music, somehow we also got the feeling of Disclosure in their music. And without being said, their music is very well-produced.
It only take years for Bondax to grasp the attention. A very fine music which is thoughtfully produced is going to elevate the duo's level. Too soon to call them as the dynamic duo? We don't think so, because they really are going to be.