The Next Big Thing (No.45) : Eagulls
The Next Big Thing (No.45) : Eagulls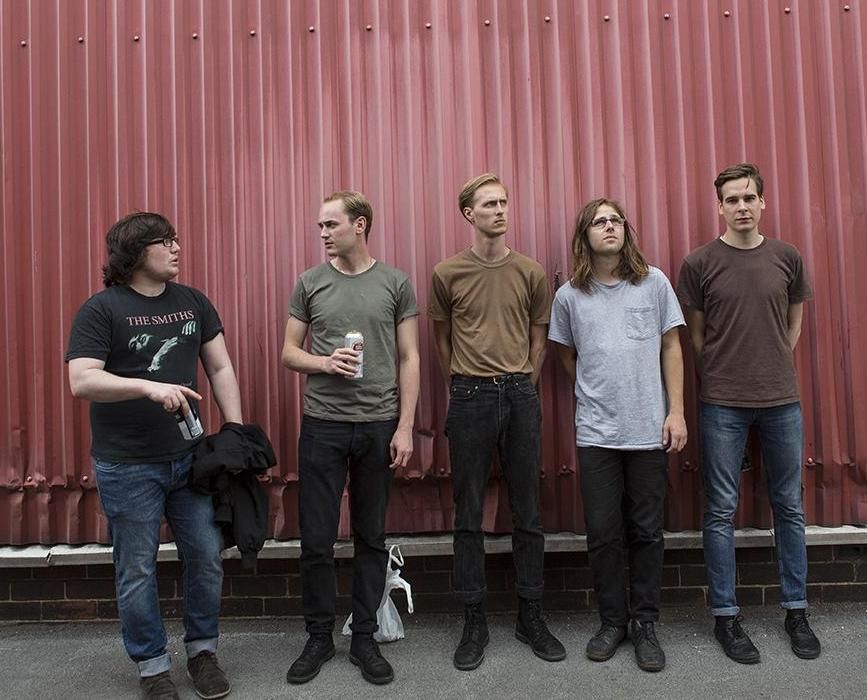 If you are a fan of post-punk music and raw guitar playing (or melodic rants), there's no way you should miss this Leeds lads that we're featuring for this week's The Next Big Thing. They are Eagulls. People tend to know and recognize them because of "the open letter" that they put on their blog, and then they recently took it down. Because some people really took their post out of the context (even worse, some consider it as a publicity stunt, which seriously confuses us), we are not going to bring what the letter is all about, and we'll be focusing more on their music.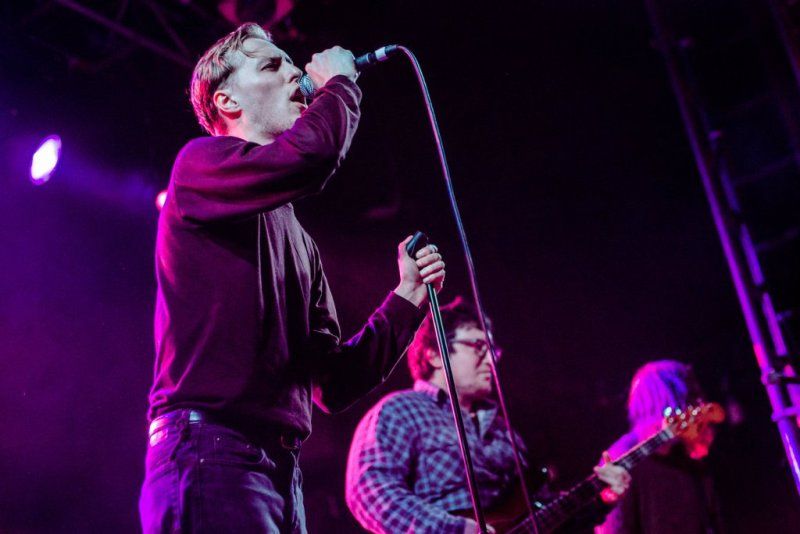 Eagulls are a five-piece band consist of Mark 'Goldy' Goldsworthy (guitar), Henry Ruddel (drums), Liam Matthews (guitar), Tom Kelly (bass), and George Mitchell (vocals). The story of how they met is created by a circular friendship. Henry and George are a long-time buddy, and Liam met Henry at Leeds University. At that time Liam split up from a band which used to jam together with Goldy's band, and their band stopped jamming. Long story short, after a couple of times of hiatus, the band decided to play together, and then George suggested the band to pick Henry as their vocalist since he used to play in a punk band.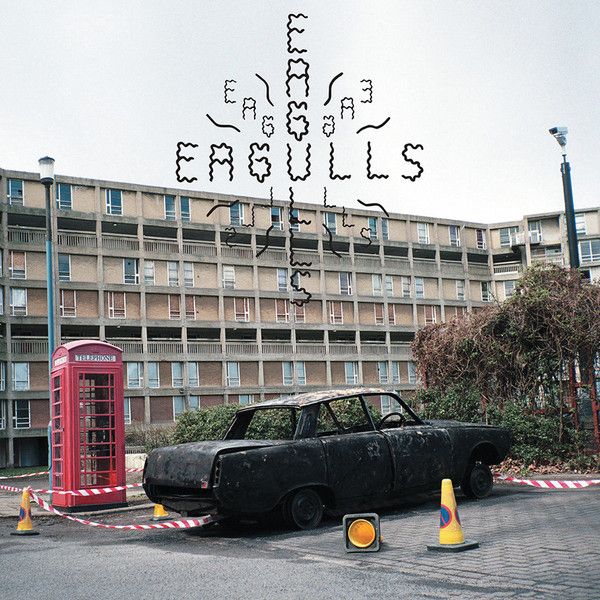 Eagulls emerge as the ones to watch with their post-punk music and the genuine vocals that we really hail because we find them as a more rock version of the Cure. In March 2014, they launched their self-titled debut album. The album is opened by a raw intro, with a fierce bassline that will constantly remind you to the other post-punk bands. Some of their songs like 'Possessed' or 'Tough Luck' will give you a little vibe of the early Clash (and once again we have to mention the Cure). If you listen to their previous work, the album sounds darker and gloomier, and it's agreed by Mitchell on his interview with Interview Magazine "When we first started, it was experimenting and stuff like that. As we've gotten older, we've gotten more bitter, and more agitated with what we're doing. When you're doing the same thing over and over again you do get pissed off. Working shitty retail jobs, moving house every year because we're on student contracts, shit like that. That's why the music has gotten a bit darker."
They may sound darker, but Eagulls deliver a music that totally will satisfy post-punk music fans. Their amazing adrenalin rush sounds give a tight melody and a great combination of a loose noise. Eventhough The Guardian's Paul Lester wrote "Arguably the least interesting thing about Eagulls is their music. It is, to our ears anyway, standard trebly/tinny ramshackle punky thrash that sounds like a rocky Cure attempting to approximate the primeval clatter…", we still in an awe with this Leeds-based post-punk's tremendous potential and everyone is going to agree they will be one of the best England's exports, especially after their performance on David Letterman.