The Next Big Thing (No.46) : Reignwolf
The Next Big Thing (No.46) : Reignwolf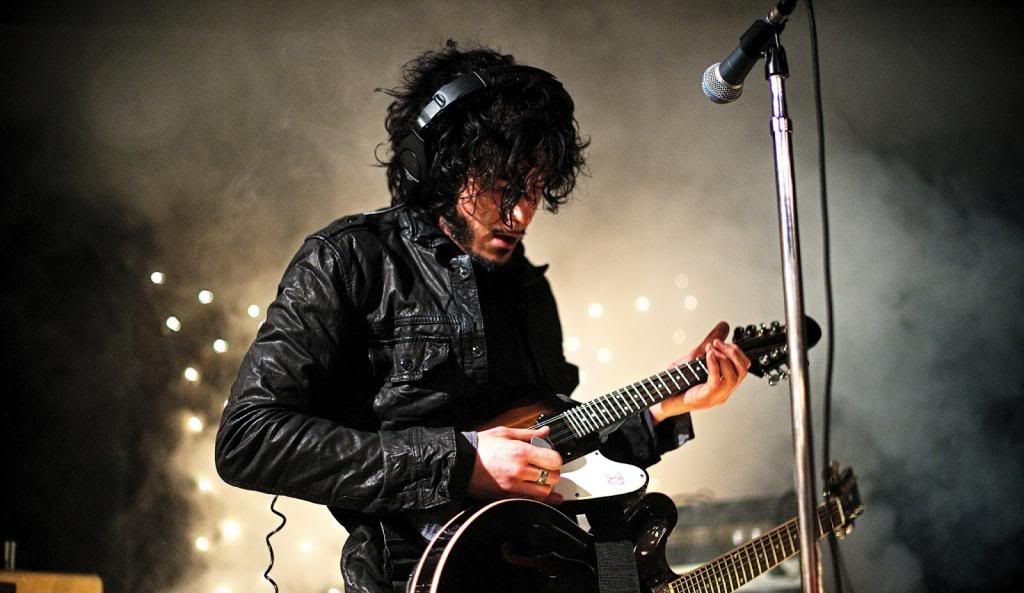 This week we are bringing you one of the finest breakthrough acts who will wow you with their music and stage act. They are Reignwolf, the Seattle-based rock blues band. Reignwolf is actually a one-man band founded by Jordan Cook, assisted by Joseph Braley on drums and David Rapaport on bass. The first time we heard about Reignwolf was in 2012 when we saw a video of a new name called Reignwolf, and then we were caught into some curiousity after reading a review for the Austin City Limits Festival. Antiquiet wrote "Bloodied, sweat-soaked and openly exhilarated, Jordan stumbled off the stage, grinning like he'd just beaten Satan at his own game. What remained behind was a wreckage of instruments and amps, broken strings and cords tangling the lot of it in what Guitar Center might look like after a full-scale earthquake. " on his performance, they also wrote that Reignwolf outshone Jack White and the festival's headliner.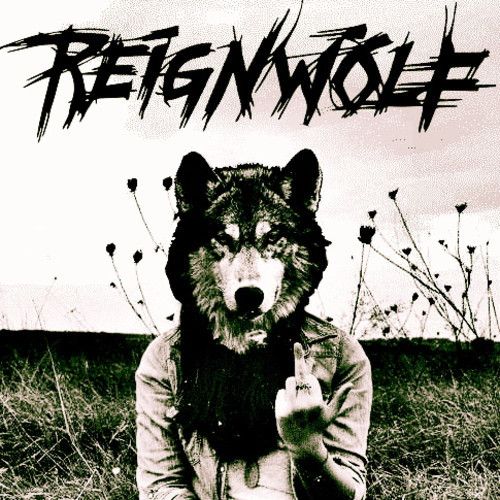 Reignwolf has been applauded for his amazing guitar playing and his skill at multitasking on stage. It's clear that his mystical performance has wowed some of the notable guitar players. The story of his way to guitar is started at the age of 5 when his father took him to some place where there were so many blues musician did a jam together. By the first time you listen to Reignwolf's musics, it's so obvious that Reignwolf is majorly influenced by blues and the he also composed with a heavy rock nuance. The other great thing about this one-man band is Reignwolf's abbility at doing a world-class multitasking on stage. He would straightly feel to ripping his guitar, banging the drums, and howling his vocals for the live act. " I was on tour with Matt Chamberlain (session drummer extraordinaire) and Ben Shepherd (Soundgarden bass player) and we were discussing how we could close the show. I just ended up jumping behind the drum kit and it sort of went from there. Its great fun and people always respond really well to it when I do it live." said Jordan to Atlasjams on his multi-task skills on stage.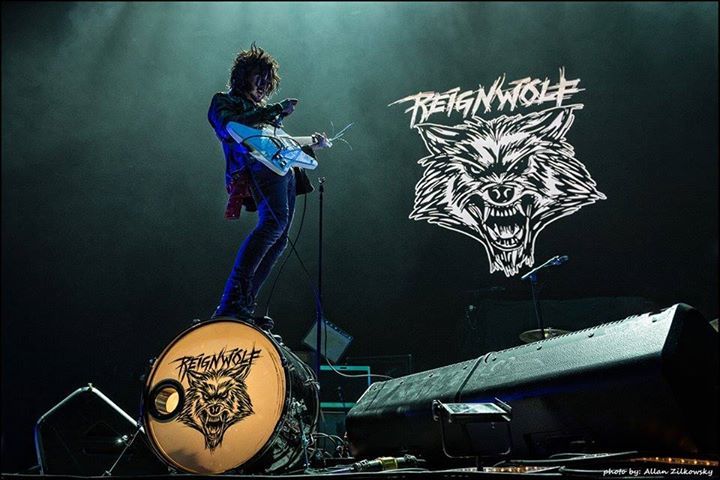 In 2012, Reignwolf did a show at Primavera and he dropped the balls at last year's Lollapalozza. As nothing could slow down his steam, Reignwolf has scorred a Canadian tour alongside the legendary English rock band, Black Sabbath. Reignwolf has produced two singles 'In The Dark' and 'Are You Satisfied', and both of their singles received good critics from various music magazines. All in all, what we can say about Reignwolf is that he is going to be one of the biggest things to storm 2014, with an amazing feedback on his musics, Jordan Cook is going to be everyone's new guitar hero. He slays every string of it with a perfection, his cover of Fleetwood Mac's song also has proven that this man is no one hit wonder.