The Next Big Thing (No.48) : Sam Smith
The Next Big Thing (No.48) : Sam Smith
It's time to ditch the 'featuring' label for the British singer-songwriter, Sam Smith, as he starts walking on his music. He is mostly known for his work with Disclosure on the duo's 'Latch'. The song hit the music charts, and it prominently places Sam Smith's name on the map. Samuel Frederick Smith who was born in Lincolnshire got his vocal's power by getting a singing lessons with local jazz singers, and the lessons definitely did a charm to his musicality, it can be heard on both of his early works with the Lawrence brothers and Naughty Boy's 'La La La'.
Before making a huge succes on his features, Sam Smith had created an album and got his first manager when he was 13, and in fact he went through about three managers at that time until he turned 18. At that time, Sam Smith mostly got his influences from female singers, such as Chaka Khan, he also said to Interview Magazine that he used to sing along Chaka Khan's songs in the car with his mother (which we believe it led his parents got him a singing lesson). Smith's love to singing has surpasses anything in the world which makes it not only a hobby, and it gives him another round of love when he keeps singing. His career began changing when he was working in a bar in London and he met Jimmy Napes, a songwriter. He and Napes wrote 'Lay Me Down', and Disclosure liked the song, so the brothers, Napes, and Smith worked on 'Latch', and you know the rest.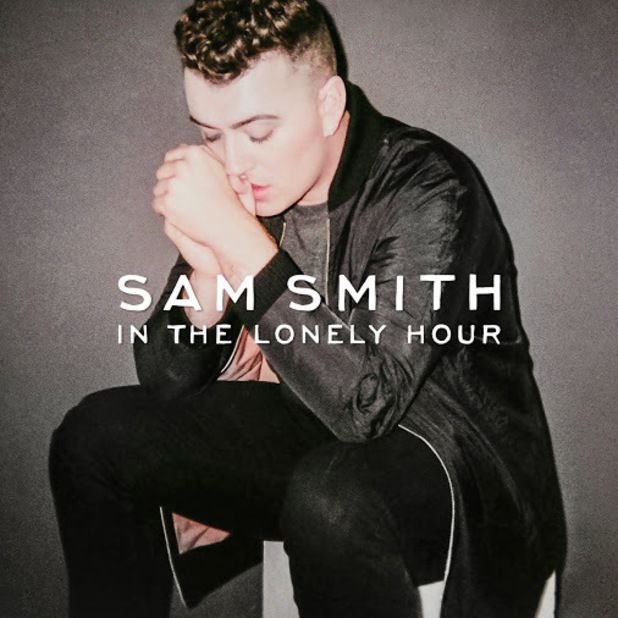 'Nirvana', his debut EP was released in 2013. The EP contains four songs 'Safe With Me', 'Nirvana', the acoustic version of 'Latch', and the live version of 'I've Told You Now'. According to Sam Smith, the EP is only to fulfill his experimental works and would sound different from his debut album which will be released in the mid of 2014. Before he released his EP, he started writing and collecting materials for his debut album in the end of 2012, and continued the writing process in the whole 2013. On February 26, he released his second single 'Money On My Mind', to add more of his achievement in this year, he was nominated for MTv Awards, Brit Awards, and BBC's sound of 2014 which he ended up winning for two nominations.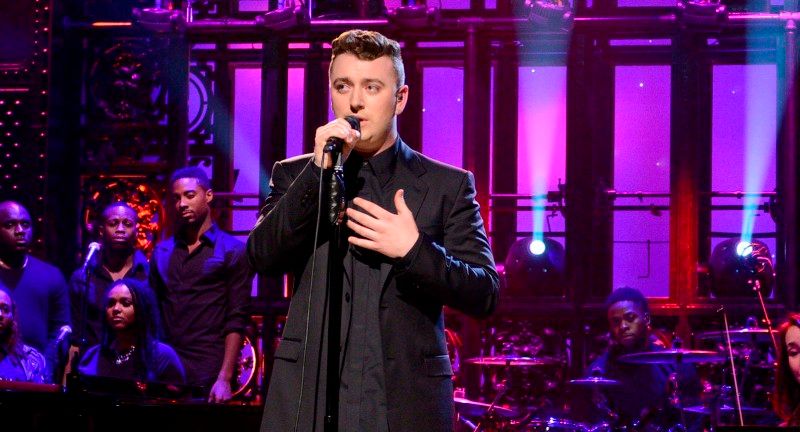 Sam Smith is totally a real deal in this year of horse. His enchanting and entracing vocals are going to echo louder than what you could expect. His musicality also helps his music to be really powerful yet very emotional. He also added that he wants people to picture his emotional side on his debut album, as he said to Pigeons and Planes "I want the album to really showcase my emotional side. I think guys put on a front sometimes in music—actually not just in music. In every form of life, they don't show their emotions like a female does. And that's something I love about myself, without sounding too big headed.". With an incredible voice, new elements of music, and strong lyrics, we assure you that his debut album 'In The Lonely Hour' has great chance to beat the success of Adele's '21′.