Wild Beasts: Present In Time
Wild Beasts: Present In Time
Since Wild Beasts wedged their way through the indie music industry in 2006, we've only had the opportunity to hear them from afar – gradually seeing their progression that led up to their first South East Asian tour debuting Present Tense to a whole new segment of the world. Hayden Thorpe's (Vocals/Bass) falsetto, Tom Fleming's (Guitar/Vocals) deep mesmerizing voice, Chris Talbot (Drums) technicality accompanied by Ben Little's (Guitar/Synthesizers) beats is what really brought this band to the top of the charts.
Drowned in red "like the streets of Bangkok", the quartet went up unhesitant, instantaneously capturing the scattered crowd to sway along with 'Mecca', transitioning to the smooth intricate beats of 'Bed Of Nails' from their previous album 'Smother'. This transition early in the set gives an inkling of range that Wild Beasts could provide, notably through their addition of synthesizers in their new material. Switching around from old and new, content from 'Present Tense' dominated most of the set, getting an outing for most.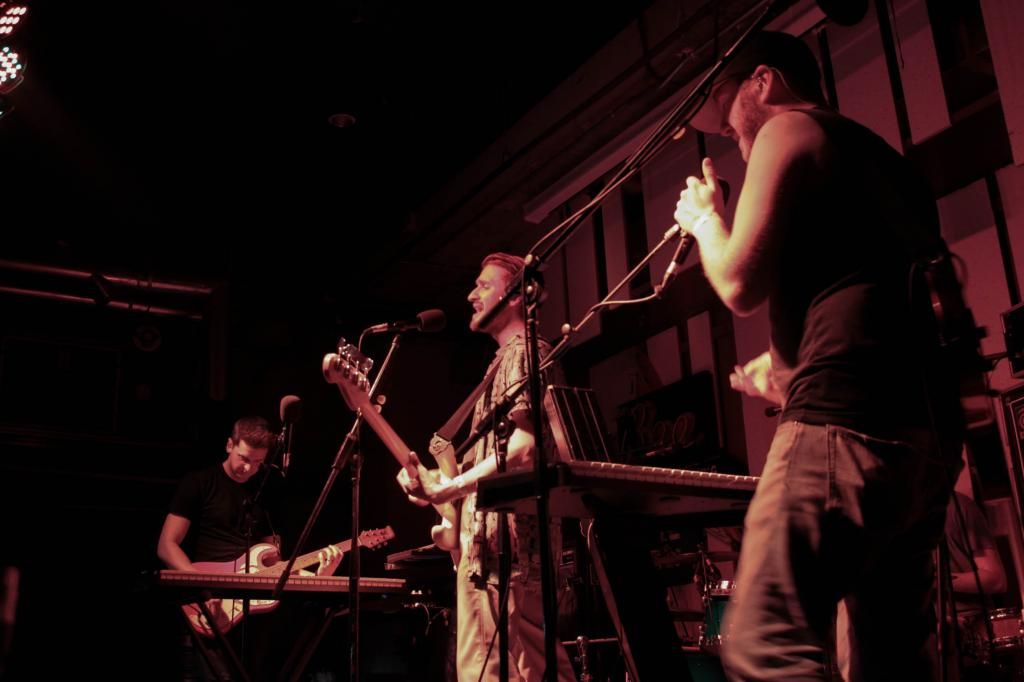 Though the band was rather stoic in movement, their dark, dirty lyrics speak for themselves. 'Palace' was one that really took the crowd – Thorpe's alluring falsetto delivering the content of his uncompromising lyrics, providing a more mature ambiance cohering with the floor rattling sub bass. Following up with 'Nature casino online Boy', which was paid tribute to Batman, quoting that "the biggest man doesn't always win, nor does the strongest man – it's the smartest man who wins".
The final segment of the show was when Wild Beasts letloose, at this point of time their connection with the crowd reached a new height. Thorpe professed that most of the material played was written back when he was 16 in his room while his parents are abroad. Now being the Columbus of his own life, 'Wanderlust' opened the encore set accompanied with staggering applause from the audience and the humbling thanks from the band. 'Lions Share' – the most let loose song of the night closed it off with a roaring response from the audience.
It was evident at how much this reaction meant to the band. Particularly since it's their first time venturing out to this side of the world. Gigs like this don't come by very often, and its refreshing to see how in tune Wild Beasts are with their music, as though each song is a story of their endeavors. That level of progression is what precedes their reputation on the charts, rather than a band fiddling around with instruments trying to make something "work". Their intricate detailing of sound stands out for most, making them a real prominent act to look out for in the indie rock industry.