The Next Big Thing (No.49) : Sampha
The Next Big Thing (No.49) : Sampha
Some of you may know him from his collaboration with British post-dubstep artist, SBTRKT. But Sampha's got something bigger than his signature lush vocal and soothing voice. Sampha Sisay as known as Sampha is an electronic music singer-songwriter and producer from Morden, South London, United Kingdom. He reached the airwaves after his work on SBTRKT's debut album back in 2011. He also worked with Solange Knowles, Drake, Katy B, and other notable artists. Sampha is known for his soothing voice, which we could barely hear on some SBTRKT's hits such as "Hold On" and "Something Goes Right". Sampha is also helping SBTRKT's live set by providing vocals on keys during SBTRKT's tour of his self-titled album.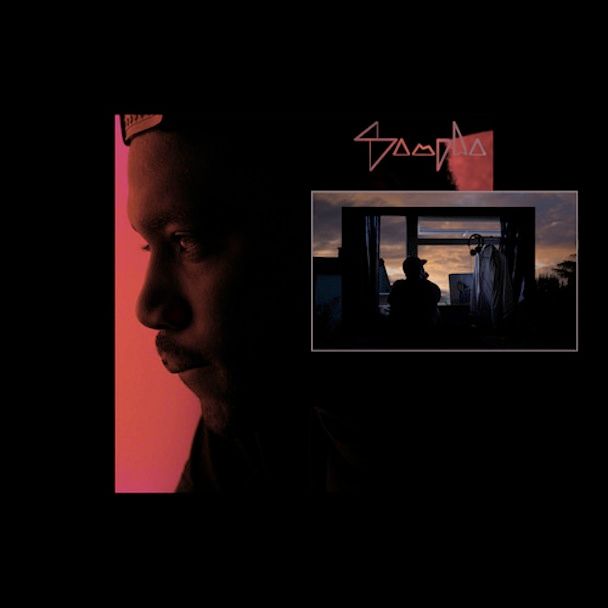 After receiving a critical success following his collaboration with SBTRKT, Sampha has decided to follow the steps of another artists who also have collaborated with SBTRKT such as Jessie Ware and Little Dragons. Sampha has decided to show his musical and production skills by releasing a follow up to his first EP last year. His second EP, titled "Dual", has gotten mixed reviews from the reviewer in the UK. Sampha is also releasing some stand-alone tracks such as "Too Much" and "Happens".
The success of his sophomore EP and the release of these two stand-alone tracks have led Sampha to another form of fame. BBC has dubbed him as an artist to watch in 2014. Sampha's musical direction is a little bit different in every release that he made. During his collaboration with SBTRKT, Sampha was playing in a post-dubstep territory where his soulful voice could match perfectly with SBTRKT's soothing electronic music. Meanwhile "Too Much" and "Happens" is a basic ballad with a classic piano and lush vocal as its main attraction. I won't be too surprised if Sampha's got the fame that he deserves. He's still working on his long-awaited debut album and his previous works such as "Indecision", "Too Much/Happens" and his new instrumental track "Slow Lights" showed us his capacity as a musician. Not only using his soulful voice as his own weapon of choice, he also uses his slick producing skills and instrument to prove that he's not only here because of his voice, but also for it's creativity. No wonder why BBC dubbed him as one of their choice for their "Sound of 2014" selection. He's got everything he needs to be a good artist.