Do You Make The Cut to be Warpaint's Warrior?
You guys probably heard the news by now that Warpaint is finally coming to Jakarta on 17th  of February 2017. We got IWireUpID to thank for bringing them in for their "Heads Up" world tour. The all-girl quartet released their forth album on September last year and have been busy promoting the album across the states and Canada. This year they are continuing their tour across Asia, Australia, and back to the USA. Gladly for us, Jakarta will be their first stop this year and we can rest assure that a lot of people is looking forward to it.


Other than being an all-girl band, Emily, Theresa, Jenny, and Stella have developed a certain attitude and persona that made a lot of their fans want to be in the band. But are you cut out to be the fifth member of Warpaint, not that they're searching for it. If you have most of these criteria, then you are probably cut out to be in the band, or at least hang out with the band.
Adventurous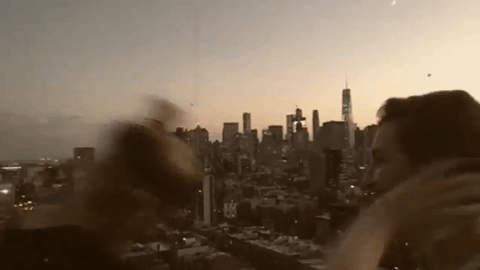 Two of the earliest member of Warpaint Theresa and Emily met when they were 11. Together they went on moving to New York together when they were 18, also travelled to south-east Asia, Europe and drove cross-country to live in Los Angeles and eventually forming Warpaint. Are you adventurous enough to take those journey with them?
Music enthusiast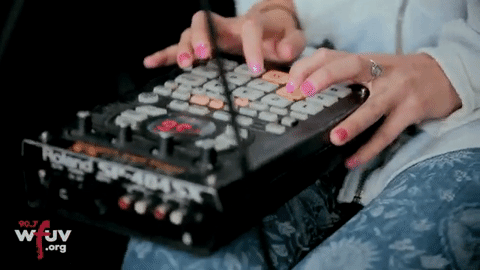 Are you a music fan? Like, all kind of music? You need to have a broad knowledge of music of any kind if you wanna get with the band. After all they described their music as ghettotech, psychedelic, melodramatic, popular song. They find inspiration from different type of music. Their new song, aptly named, "New Song" was inspired by Daft Punk's "Get Lucky", they're a big fan of Rihanna, and "Dre" out of their new album had a trappy, hip-hop beats, sparse like A$AP Rocky.
Funny & silly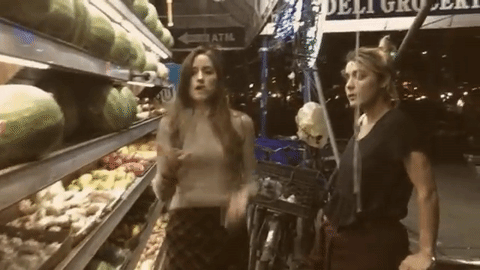 These gals have been together for over 10 years that they have developed inside jokes that we may not get but definitely evidence that they are funny. Exhibit A: how they described their music ghettotech, psychedelic, melodramatic, popular song? "Always a question mark at the end" said Emily once in an interview. Why the question mark? We never know.
Strong Personal Style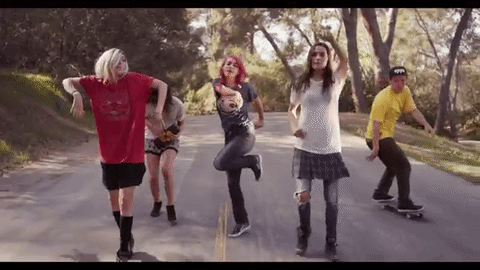 Other than having a strong sense of sound the ladies of Warpaint also got their own unique personal style. They all have quite the fashion sense. Wearing sometime punk-ish, hillbilly,  bohemian, or even very girly outfit, they look cool anyway tbh. Also, out of the question, Emily and Jenny clearly not afraid of giving their hair some personality that match their own. Have you found your own version of pink hair?
Creative and spontaneous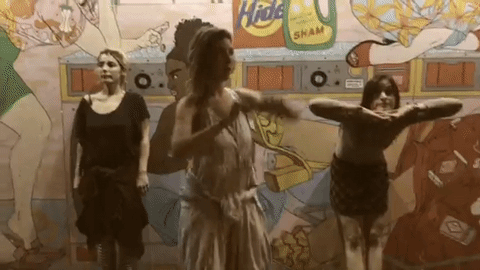 Like any other artist creativity seemed to come naturally, but spontaneity is not everyone's cup of tea. Well, the gals of Warpaint are definitely creative and spontaneous. Just look at how they created "New Song". It was a challenge from their manager to create a song inspired by a new pop song, they picked Daft Punk's "Get Lucky" and created a song on the spot. Wonder what kind of things they are spontaneous about.
So, do you think you have what it takes to be a Warpaint warrior?
Check out www.wireitupid.com for tickets and more information.