The First Phase Line-Ups of Jakarta's We The Fest 2014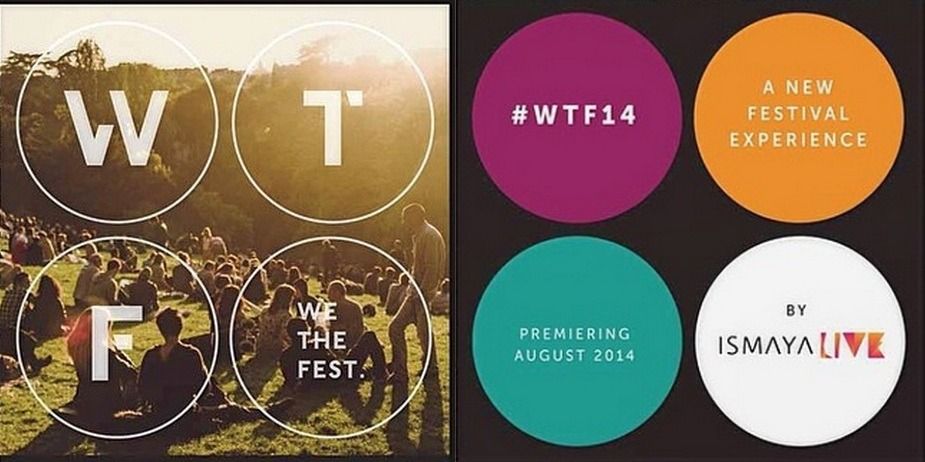 The upcoming and super brand new festival from Ismaya Live is started by their post on Instagram asking their followers to name the new music festival which promises something new and fresh. As they started the buzz and also spilled some hints for the line-ups, the live music enthusiasts began their guess-the-act agenda for this festival. So it's We The Fest (WTF) that will blast Jakarta on August 24th!. On Wednesday (24/04), Ismaya Live released the first phase line-ups of this fest. The followers on Twitter erupted into a massive excitement when Ismaya Live tweeted "We told you ANYTHING COULD HAPPEN! And it's happening! Confirmed for #WTF14 is @elliegoulding !!!", and confirmed Ellie Goulding,the British female singer will be one of the line-ups for WTF 2014.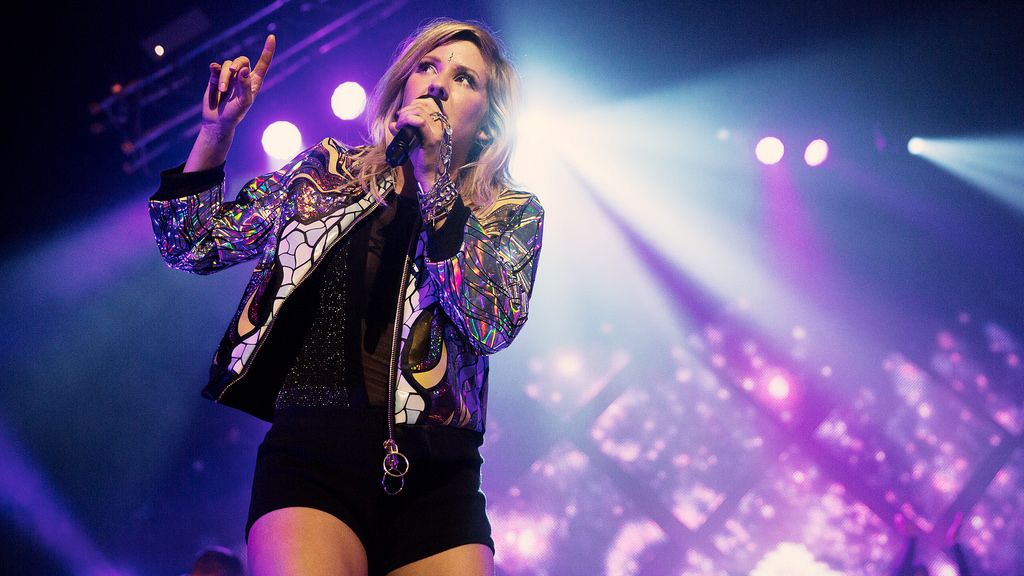 The announcement of the first names then followed by another exciting names, they are RAC, Goldroom, Time Flies, Jessie Andrews, and Banks. More names to perform at this festival will be released on their second phase announcement which will be revealed next month. To surprise you, WTF 2014 will have more than ten performers to debut at this boutique festival and they all are ready to drop balls for about twelve hours!
The tickets can be purchased this Saturday ( April 26th) via online on Ismaya Live's website and Rajakarcis and also at all Pizza E-Birra outlets and Kitchenette's outlet in Bali. The price starts at IDR 500.000 (early bird), IDR 575.000 (1st presale), IDR 650.000 (2nd presale), and IDR 1.000.000 for VIP access (the holders need to be +18 and it includes all of the VIP facilites, such as exclusive row, drinks, in short, it offers you the most comfortable treats that you can have while seeing your favourite musicians). The venue of the festival will be announced soon. Who's ready for the 12 hours of fun? Us!