Neon Jungle Ft. Rudimental & Adventure Club
Blowfish is up to strike the town! After having the club being renovated and re-polished, one of the hypest bars in Jakarta is going to strut its spine by delivering Rudimental and Adventure Club for the latest installment of Neon Jungle on March 14th 2014.
Rudimental, the electronci music quarter from England are set to pump the club with their hits, such as 'Waiting All Night' and 'Feel the Love'. The quartet consists of songwriters and producersPiers Agget, Kesi Dryden, Amir Amor (Amir Izadkhah) and DJ Locksmith (Leon Rolle). In 2012, Rudimental released their single 'Feel the Love' featuring John Newman, and the song constantly topped the UK's music charts.They also got nominated for last year's Mercury Prize 2013 for their debut album 'Home'.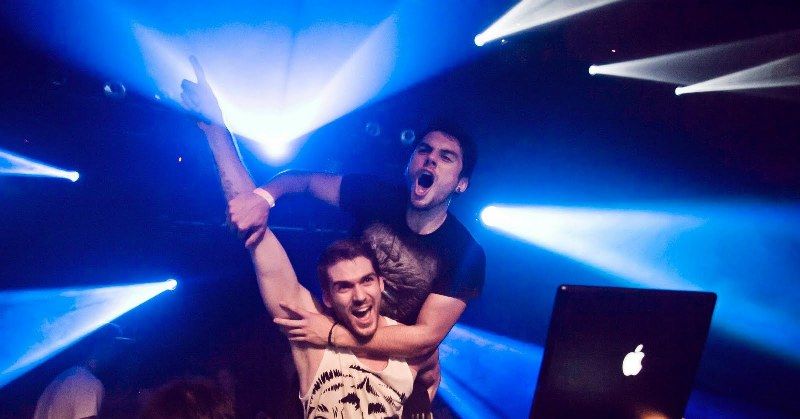 The quartet who recently won a Brit Award for 'Best Single' will also be accompanied by the Canada-based electronic music duo, Adventure Club. The duo first started as a hardcore pop-punk band, and decided to change their path into electronic dance music. Christian Srigley and Leighton James have released an EP that consists of four songs. One of the songs is having Yuna, the Malaysian singer, to feature in it.
Tickets can be purchased via off-line at Pizza E-Birra counters or online on Ismaya's website.
Price : IDR 150.000