SVANA Paper 2013 Kaleidoscope : a Year in a Review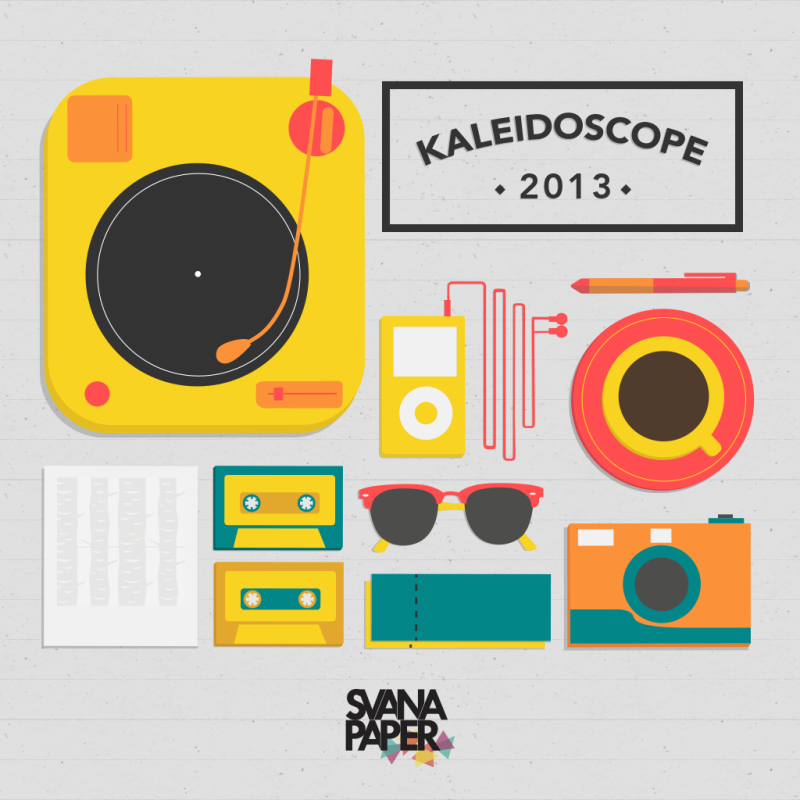 2013 has come to an end. As we're about to close the chapter of this year, we have compiled the highlights that we have been through in this amazing year. You might have missed some of the best concerts or you may need some recap about how great 2013 has been in the last eleven months. To grant your wish, we present you our annual kaleidoscope. For 2013 Kaleidoscope, we feature five categories ; Best Album, Comeback Kids, Best Newcomers, Concerts of the Year, and Local Albums of the Year.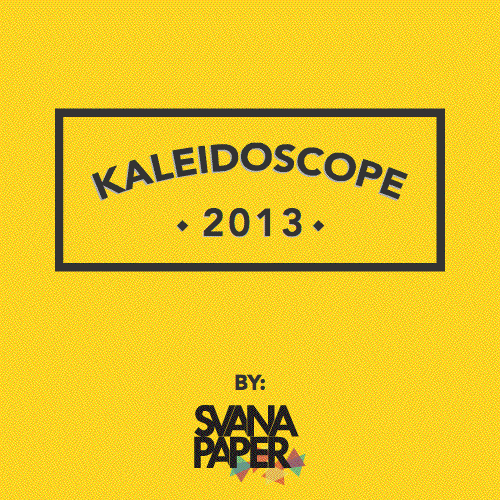 For 'Best Album', we have listed ten best international albums. The list is originally compiled by our writers and we also have done some research to validate these ten albums to be put on the list. 'Comeback Kids' category is dedicated to the well-known musicians who finally made their way to the industry after having years of hiatus. The next category is 'Best Newcomers'. Best Newcomers will have ten amazing new bands who have been nominated and dubbed as the ones to watch. Their presence has put another colour in the music scene, and they storm out with some unexpected achievements. 'Concerts of the Year' contains the list of the most memorable concerts that we caught in 2013. Unlike last year's list which only listed concerts in Jakarta, this year will also have concerts in Kuala Lumpur and Singapore. And the last category is 'Local Albums of the year'. Just like its name, we will give you ten best Indonesian music albums that will blow your mind.
We are so excited to present you our 2013 Kaleidoscope, because the best things that happened in 2013 is in the bag!
(Illustration : Obin)
About the Illustrator :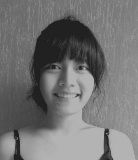 Bina Nurrifri or mostly known as Obin is a A 20-years-old designer/illustrator. In her spare time, she tweets about Coldplay on @ColdplayID. She also takes charge in designing an apparel line, Knot. To see more of her work, please surf to her behance!