The Next Big Thing (No.30) : Dan Croll
The Next Big Thing (No.30) : Dan Croll
Some musicians think it's better for them to work in a group, therefore they formed a band, but some think it's better to sing it out alone, then we got a soloist. For this week, we got one of the freshest and the finest soloist, He is Dan Croll. Dan Croll is a British singer-songwriter based in Liverpool.  Dan Croll's passion in music was firstly brought up when he was a kid. His mom is a fan of Jazz and folk music and he learned to play piano because of his sister. At age 16, he started writing some songs. When he turned 17, he decided to pick music as his career, and he hasn't stopped making music since then. Because of this passion, at age 18 he moved to Liverpool to attend the Liverpool Institute of Performing Arts (LIPA) which was founded by Sir Paul McCartney. Whilst building his degree, he joined a national songwriting competition which the eight winners will have a chance to get a 101 music lesson with the founder, and Dan was one of them.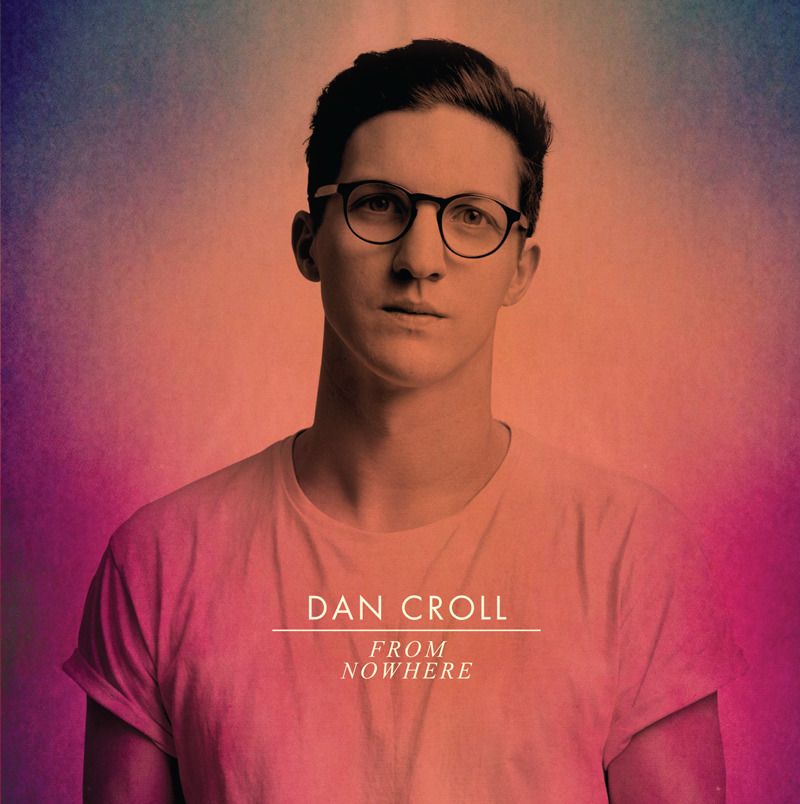 In 2012, Dan signed to Turn First Record, then in September of 2012, he launched his debut 'From Nowhere'.  By the time when his debut single was launched, this song started filling a slot to be played at a prime-time show in UK's radio stations. Dan's music is pretty much full of experimental sound, as he likes to create some interesting sound from his toys and also an African rythm, especially on his second single 'Compliment Your Soul'. The Guardian also labels his music as a channel of Paul Simon. In July of 2013, he released his latest work, 'In/Out'. Dan's inspiration when he's recording music is from musicians like Beirut, Metronomy, Dirty Projectors, Feist, Grizzly Bear, and a few others. Most of the songs that Dan wrote is about his life experience, he also said " These songs, it's almost like a mixtape of my past two or three years so it's all a bit different, but hopefully it's got a bit of a charm about it."
Dan's huge passion and a great skilll in songwriting are his best facets. You can jump around when you listen to his songs or even start reflecting some old memories. Either you're a fan of pop music, folk, electronic sounds, or even african rhythms, Dan Croll always knows what's best for his music, and what you find from his music is a perfect balance in an intriguing proportion.