The Next Big Thing (No.37) : Teleman
The Next Big Thing (No.37) : Teleman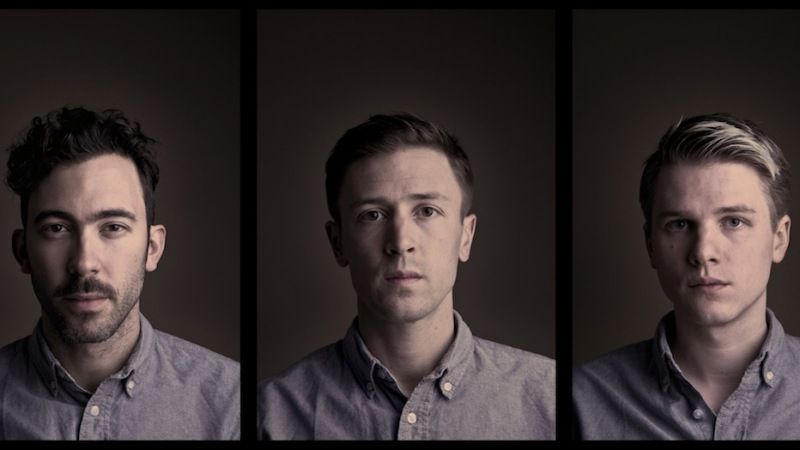 If You google 'Teleman' (in case you're trying to find some informations about the band), the mighty search engine might suggest you to a baroque composer George Telemann, but you can easily ignore google. Because Teleman do exist!
Teleman are the London-based band consist of Thomas Sanders (vocals, guitar), Jonny Sanders (synths) and Pete Cattermoul (bass). You must be like "aren't these dudes from Pete and The Pirates?", yes, that's true. Teleman formed out of the ashes from Pete and The Pirates. The Sanders annd Cattermoul are taking the different path for their ressurection band, after having years to play in an indie rock band, they decided to get a bit electronified and have a more mechanical-sounding coat. "I often write bands off based on their name, before I've even heard their music, which I know a lot of people did with our last band. But where did Teleman come from? Me and Jonny were just leafing through some records in a local charity shop and found a classical composer called Telemann. I think we both thought it was really cool. It was as simple as that." said the Sanders to Under The Radar Magazine.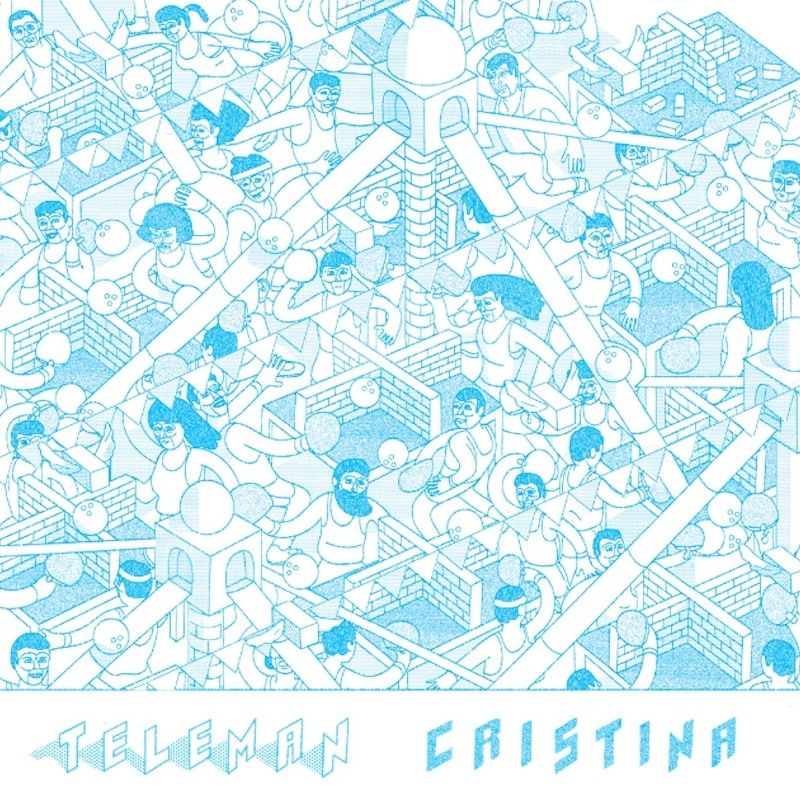 In the early of 2013, Teleman released their debut single 'Cristina'. The song channels a sound of Kraftwerk with some monotonous and repetitive riffs. Paul Lester of the Guardian even parallels the band's bass line to Brian Wilson's and have Velvet Underground's keyboard drone. If you're a fan of Alt-J or Django Django, the band's latest single 'Steam Train Girl' will get in your ears' favourite perfectly.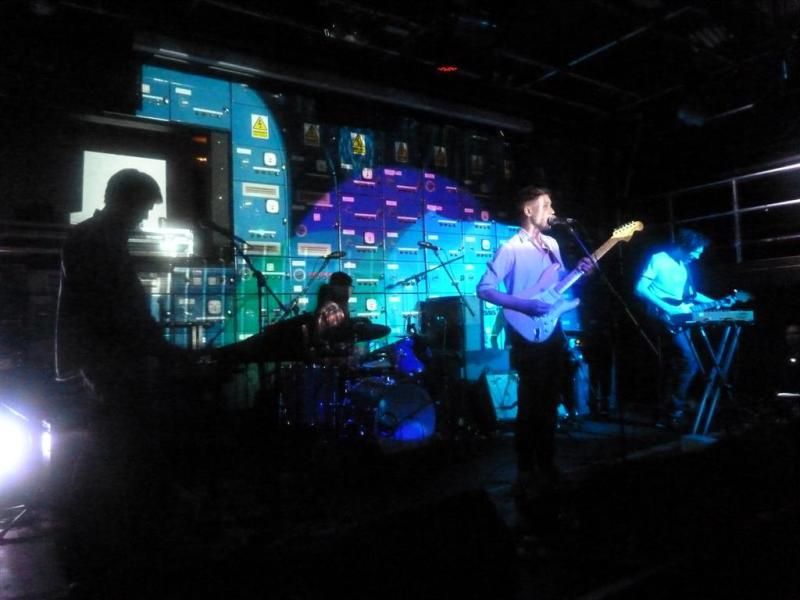 Teleman are currently working on their debut LP (the rumour has it that the LP is being produced by Suede's former guitarist, Bernard Butler), so we're so looking forward to the band's full work. Either you like the boys being Krafwerky or jauntie indiee pop, Teleman are on their path to build the ashes that they previously had.