The Next Big Thing (No.44) : Darlia
The Next Big Thing (No.44) : Darlia
Here comes the first band for 2014's edition of The Next Big Thing (We know you all are cheering "Finally!" over there, since we have been postponing to debut the first article for this weekly feature)! So, we decided to pick Darlia. The band who are hailing from Blakcpool but now are a Manchester-based rock band. Darlia consist of three members, they are Nathan Day (vocals), Dave Williams (bass), Jack Bentham (drums).
Nathan and Jack used to play together when they were 12 (however, they didn't start it as a band), Nathan was on guitar and Jack on drums. As the time went by, they also stopped this 'jamming-session' and didn't have any image to do anything about music.A couple of years later, the boys got to have a same shift as a cleaner at their college. They got their rhythm together again, and by the time Dave jumped in, the three decided to form a band and have found their vision for music. The name 'Darlia' is not a slang from a sexy looking supermodel Daria Werbowy. Nathan has sort of obsession with flowers. And one day, when they were about to have their first live show in Blackpool, right before they hit the stage, a girl came to him and brought him some flower. Since the band hadn't settled with any names, the band decided to come up with Darlia as their name.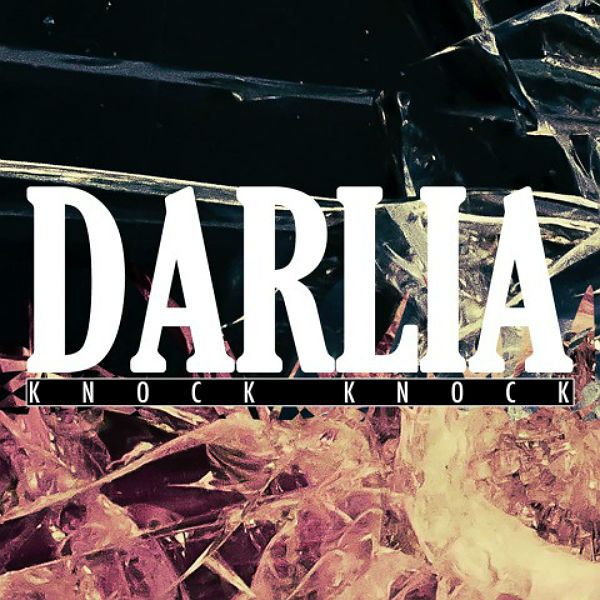 In 2013, they launched their debut E.P, 'Knock Knock'. Most of the riffs ftom their songs will revive you to Nirvana, which you can clearly hear in their song, 'Queen of Hearts'. It's really hard not to find their music has a major influence of Nirvana's, and a bit of reminiscent to Queens of The Stone Age's. Eventhough the band state to QmunicateMagazine that they don't have any influences to their music, Nathan said "Honestly, not in a negative way but I just don't think there really is. We don't try to make anything sound like anyone else. We can appreciate what people and other bands do but nothing really affects the way we sound. It literally sounds the way it is, because that is the way it is.". What is really interesting to us is how Nathan's vocals can channel from a Brit-pop sound to a howling rock n' roll. The other thing that makes this band becomes very dynamic in sound is how they will remind you to The Cure and a bit of Placebo on song 'Candyman'. The other track from Darlia that will hook you is 'Choke On Bones', the song erupts with a killer intro and a quiet chorus to get you into some mosh.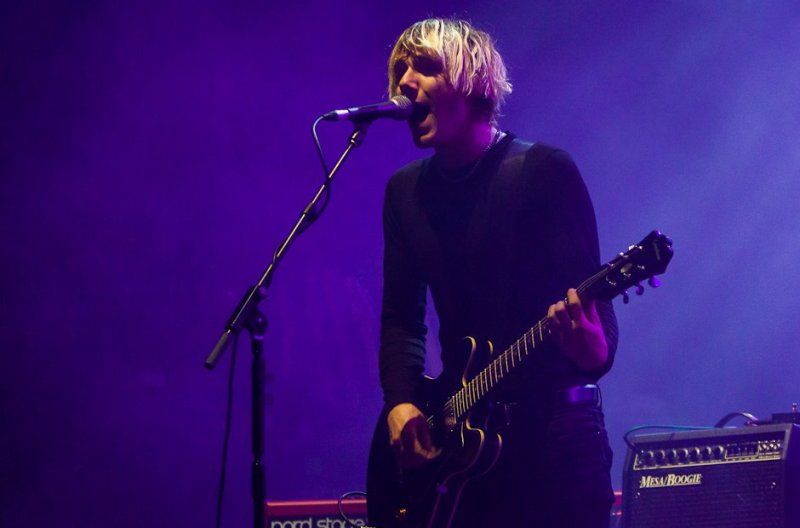 Darlia may sound like a mixture of modern age of Nirvana or Queens of The Stone Age, but they are surely going to resound the guitar music to be on track. Their bass-line, thrashy drums, and also addictive raspy roar that comes out of Nathan's voice are the things that will make them go big and hard to forget (especially with the bleached-look that Nathan has, Kurt Cobain's doppelgänger award!). The band made it very clear that they are not trying to be another version of others, "We're not trying to sound like rock and roll; how can you make rock and roll sound different? We don't want it to. We're not inventors, we're musicians." said Nathan on who inspired their music. No matter how close or similar they sound to the other legendaries, Darlia have hooked us with their E.P (too bad it only has three songs) and also their other works which will bang our heads.