A Night of Feels From Ólafur Arnalds
A Night of Feels From Ólafur Arnalds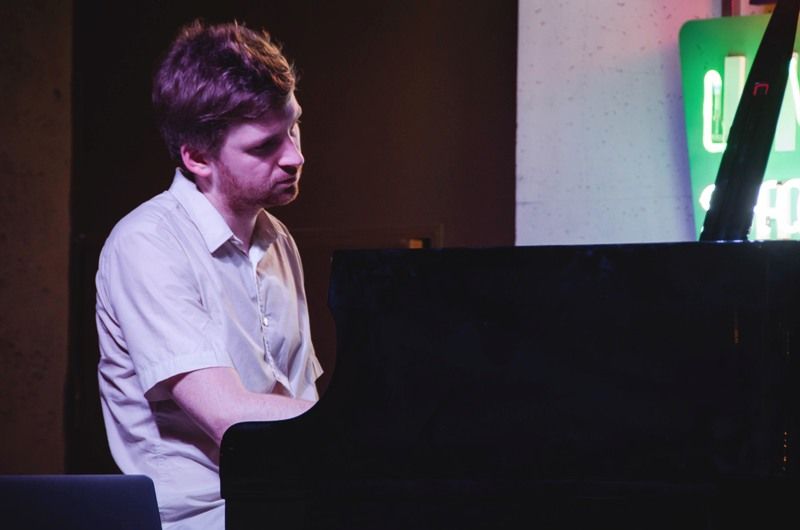 It has been raining quite frequent off late, being the only two 'seasons' of weather that we have in Malaysia : Rain, or shine. Rain, day after day after day and it does not look like its about to end anytime soon. What would usually be best thing to do on a post rainy evening? Sit in your room snuggling under your favourite blanket, drink your favorite tea and watch your favorite movie would usually be part of the list, but on the night when Ólafur Arnalds came down to Malaysia for his "For Now I Am A Writer" tour fans all over evidently would rather choose to be at The Bee, Publika instead of watching their favorite movie with a mug of tea at home.
No opening bands, no shenanigans, and no Air Conditioning (Oh No!), Ólafur hit the stage straight to his grand piano with the assistance of a cellist, Paul Grennan, violinist, Victor OrniArnason and with the help of his trusty MacBook, they hit the stage. Needless to say, there was pin drop silence in the venue waiting for the composer to hit his first note. Well, at least till someone asks for an order or somebody dropped something in the kitchen. Other than that the ambience was serene, justifying why the air conditioners were switched off.
Opening the set was 'GleypaOkkur' , a track from his previous album "And They Have Escaped The Weight Of Darkness", a subtle start to his set. Enthralling the audience with every note haunting them from within. Personally, it even gave us chills down our spine. Moving on to his next piece, took a bit of time to show off his persona on stage by sharing a story of how the next song was written; "Poland". The song related to his adventures to Eastern Europe enjoying what they are famous for, of course nothing other than, Vodka. Progressing into his set, several The pupils who were with us this Tuesday had a great time exploring the free school supplies and getting involved in a range of activities created by Mrs Tait and Mrs Wallace. other notable songs were played from his found songs collection to his latest album, even Victor (Violinist) and Paul (Cellist) slotted in a solo of their respective instruments to flair up the night.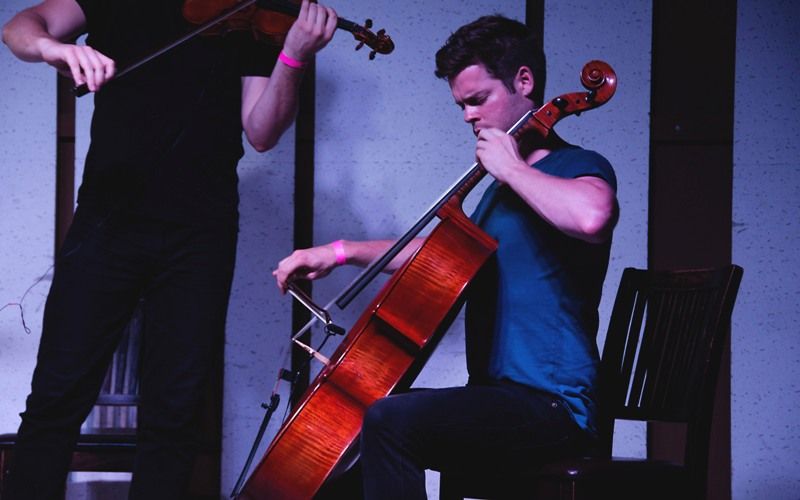 Ólafur's uncanny humor gave a more gleam feel to the gig (Its funnier with his Icelandic accent really) he took pauses in between songs to interact with the crowd, telling them stories like how he used to be in a punk rock band so the heat doesn't effect him at all or that he actually wrote a song about bath tubs, 'Ljósið' and people misinterpret it to be something deeper than it actually is. Or that he's seen nothing but his hotel, the highway and the mall that we were in leaving him to only be able to say "You guys have nice highways". He has his eccentric sense of humor but when he started playing the piano, every stroke of the instrument is a haunting experience. Making your mind travel deep into a lake of emotion. Especially with the absence of lyrics, you are free to interpret how the music touches you on your own. It could be empowering, joyous or even just down right depressing.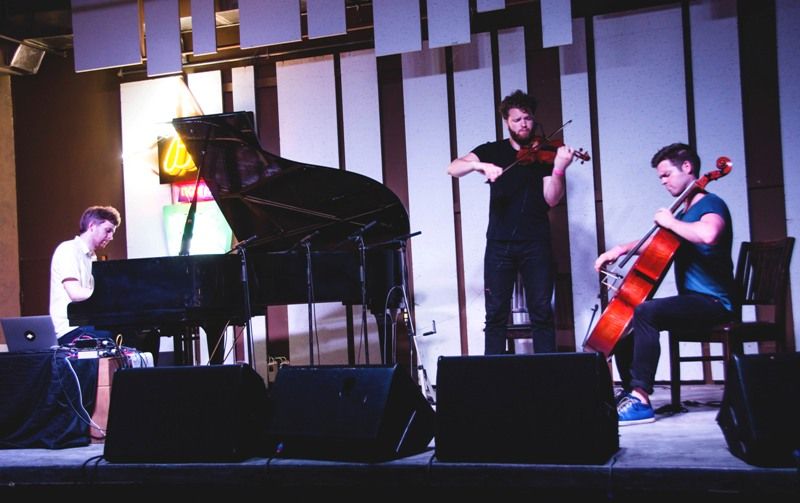 Other notable songs to the night would be 'Alltvarðhljótt' , a song that Ólafur wrote for a film where "The main protagonists kills her friends" thus summing up the entire movie of, The hunger games. His finale to his set was "Near light", a song that gave him a standing ovation from the entire room wishing they could have more to hear but to only leave them with nothing but what the internet people would say , "The Feels". (Zafran Aqil)