Symptomps That You've Been Infected by Tame Impala
Our scientists and doctors at the HQ have been identifying the symptomps that you might have, such as:
1. Your Youtube history looked a little bit like this.

Still searching for a video of Kevin Parker telling jokes in French. Oui?
2. You have the perfect Tame Impala song for every mood
Friend: Hey mate how are you?
You: A bit gloomy mate. I feel like I only go backwards, you know?
3. You develop a certain taste of music and art.
And it involves a lot of color, and swirl. Like Cinnamon's Roll's swirl. Pretty much like that.

Spoiler alert: their mostly psychedelic
4. Tame Impala's songs are your acid for which you'll be tripping on
Whenever you listen to them, you feel like on your highest limit, and you turn up the volume so people know that you're listening to them.

When you think about it is better than the actual acid
5. You were tempted to grow and part your hair.
Because why not!

Well, if it looks good on Kevin right?
6. You have a great collection of summer scarves.
And if you live in a tropical country, you keep wearing it eventhough it's so hot in here.


Kevin Parker style lesson 101
7. You tried to grow a beard to feel like one of the boys
Even you look up on the internet of how to grow your beard eventhough your skin is smooth like a baby. At some case, you wish you were part of Al-Qaeda so you can own that beard-lyfe.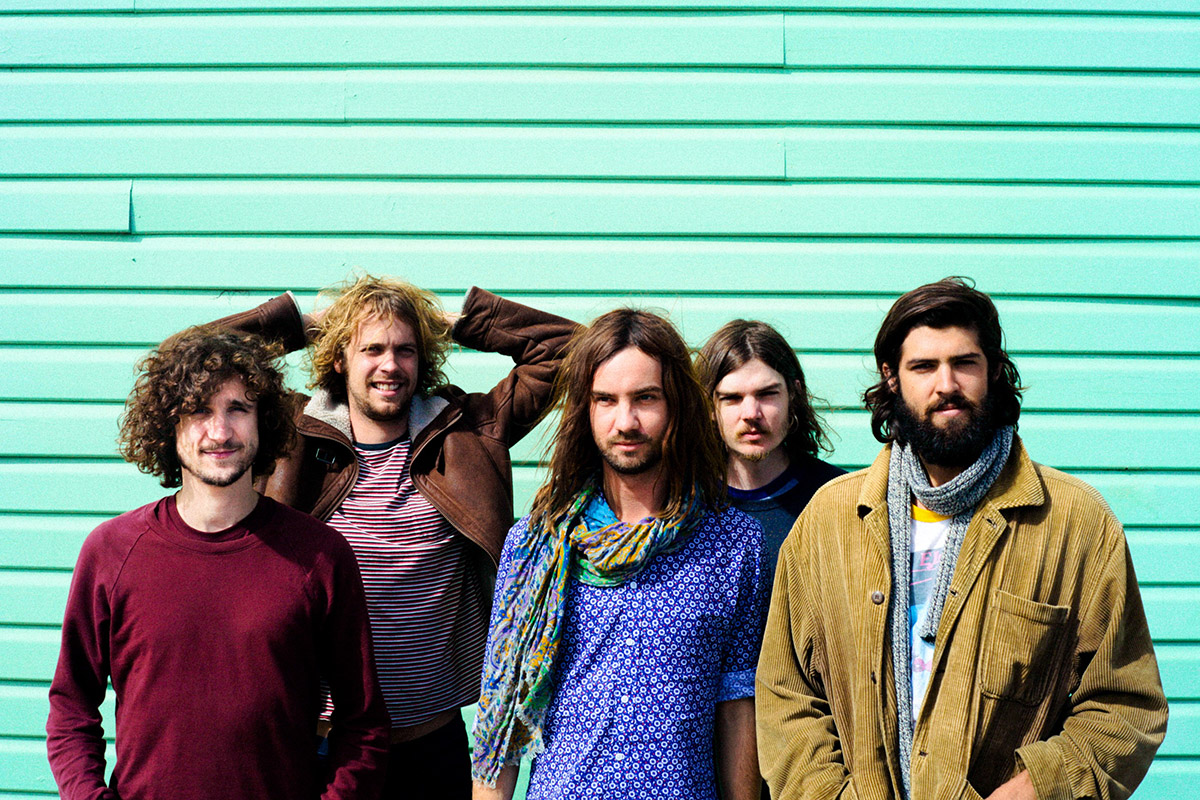 8. You approach live in a more romantic and poetic way
Each song is your soundtrack. You write the lyrics on a paper while you're pondering during boring class.

You: *Look up to the sky* such bliss
9. You think of yourself as the disciple of Kevin Parker and friends

10. You take every chance to see Tame Impala concert
When KiosPlay announced the show, you literally blasted on your social media with numerous exclamation points. And you teared.

Which the concert happens to be next week, April 29th 2016 at Parkir Selatan Senayan, so all you can think about is their set list. And how to stalk them so you can have a selfie.
BEEN SAYING YES TO YOURSELF WHILE READING THIS? WELCOME TO THE CLUB!