The Next Big Thing (No.38) : Ski Lodge
The Next Big Thing (No.38) : Ski Lodge
Ski Lodge, a NYC-based band who were formed in 2011 consisting of Andrew Marr (vocals), Jared O'Conell (bass), John Barinaga (guitar), and Jake Beal (drums). The newly formed quartet is actually Andrew Marr's latets project, who was previously known as The Clementines.
The band started playing together as they were part of some inner cicrle relationship. Andrew met his bassist through his sister whom he was friends with when he was in college and when he moved to NYC, he met John and Jake to jump in the wagon.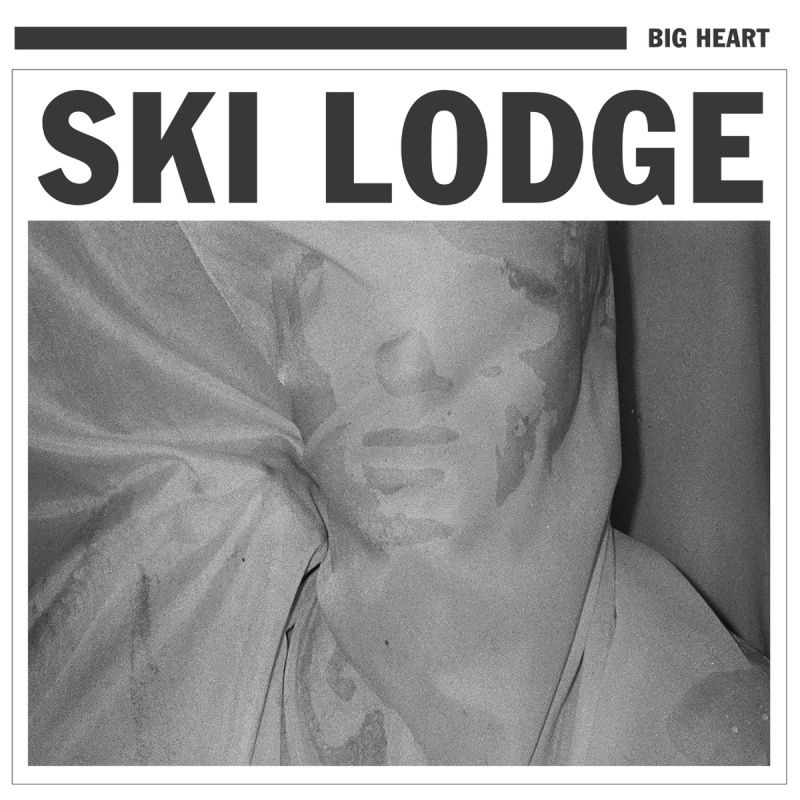 Ski Lodge's music is delivering some jangly tunes which constantly bring you to a happy mood. The music is also full of guitar pop and light-hearted melodies as they have bands like Vampire Weekend, and somehow gives you twangy-surf guitar pop. The most interesting thing is Andrew's way of singing that will straightly remind you of Morrissey's warble and unique vocals. In 2013, the band released their debut full album, 'Big Heart', the album itself still reflects Andrew's typical musicality that he poured down for the band's self entitled LP. "Big Heart is a record that feels so neatly contained within its little world and of a peace with itself, that you can forgive the odd moment of unintentional hero parody in the lyrics" said by Neil Ashman of Drowned In Sound on the band's debut.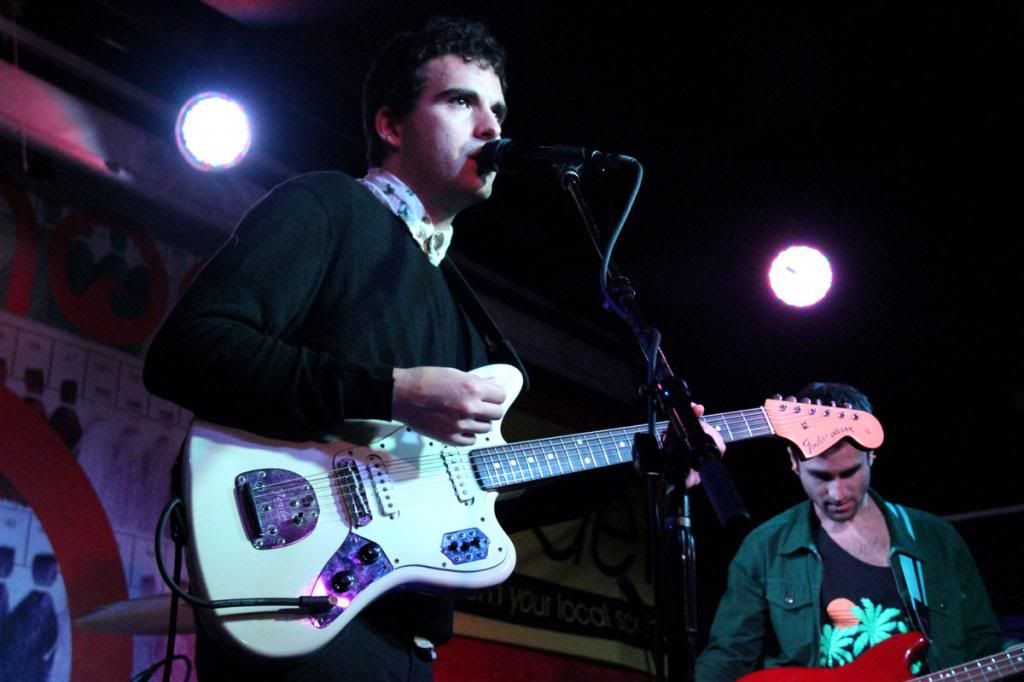 With some catchy hooks, resemblance of Morrissey, and dynamic proportion, we certainly would put Ski Lodge's tracks to our daily playlist. And You should too.