The Next Big Thing (No.40) : FIDLAR
The Next Big Thing (No.40) : FIDLAR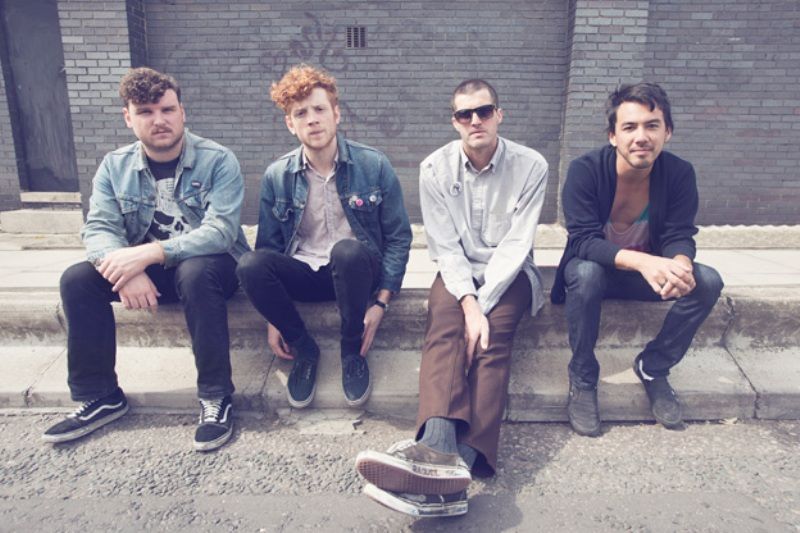 We do underestimate Los Angeles' music scene, but maybe we said that because we haven't seen something radical yet. As we tried to know more about the culture in Los Angeles, we stumbled in one of the new bands who are bringing up the skater's life in Los Angeles. It's FIDLAR.
FIDLAR are four young men based in Los Angeles, the band are consisting of Zac Carper (guitar/vocals), Brandon Schwartzel (bass), Elvis Kuehn (guitar/vocals), and Max Kuehn (drums). The band used to train at the same karate dojo training (and that is why FIDLAR is the acronym for 'Fear In Death, Love Always Reign', which is the four pillars of their martial arts practice, but some also said FIDLAR stands for 'Fuck It Dog, Life's A Risk'), but on one fine evening, Zac and Elvis met they were at Rob Schnapfs's recording studio, they were hungover and they tried to have some jam. The jam lasted for about three hours and the boys found some connection in their musicality for rock n' roll music, so they decided to make a band. However, everything about FIDLAR was not really starting there, the band also had some hip/hop side project in 2008.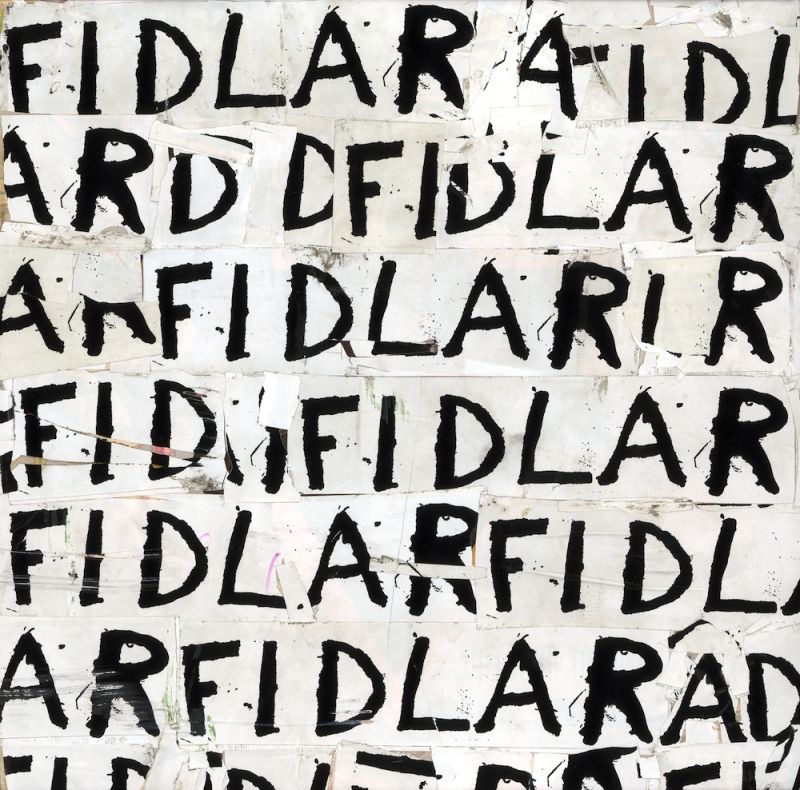 The Los Angeles-based band are embracing the punk music of skaters' scene, having their music being influenced with Blink 182, NOFX, and the Offspring, FIDLAR got their music into a perfection for a garage-punk band. In 2012, FIDLAR have released three EPs, 'Don't Try', 'No Waves / No Ass', and 'Shit We Recorded In Our Bedroom'. FIDLAR are mostly breathing a youthful which you can clearly feel in their self-titled debut album. The album itself receives a good feedback from music critics, it even got named as one of the most anticipated albums in 2013 by TIME. Songs like 'Cheap Beer', 'Whore', or 'No Waves' gives a sunny hook and relatable lyrics. Pitchfork's Brandon Stousy wrote "The L.A. skate-punk band FIDLAR don't make music you'll grow old with, and they won't get an "A" for originality, but that's not really the point. While there's a definite lineage and history here, the quartet's self-titled debut is about today– being young, broke, drunk, ecstatic, and not worrying too much about what happens next.". Well, maybe FIDLAR are not getting an excellent score for their originality, but we really hail them for giving us some Black Lips or Blink-182 vibes in their music.