Why Bandung is the Ultimate Getaway This Weekend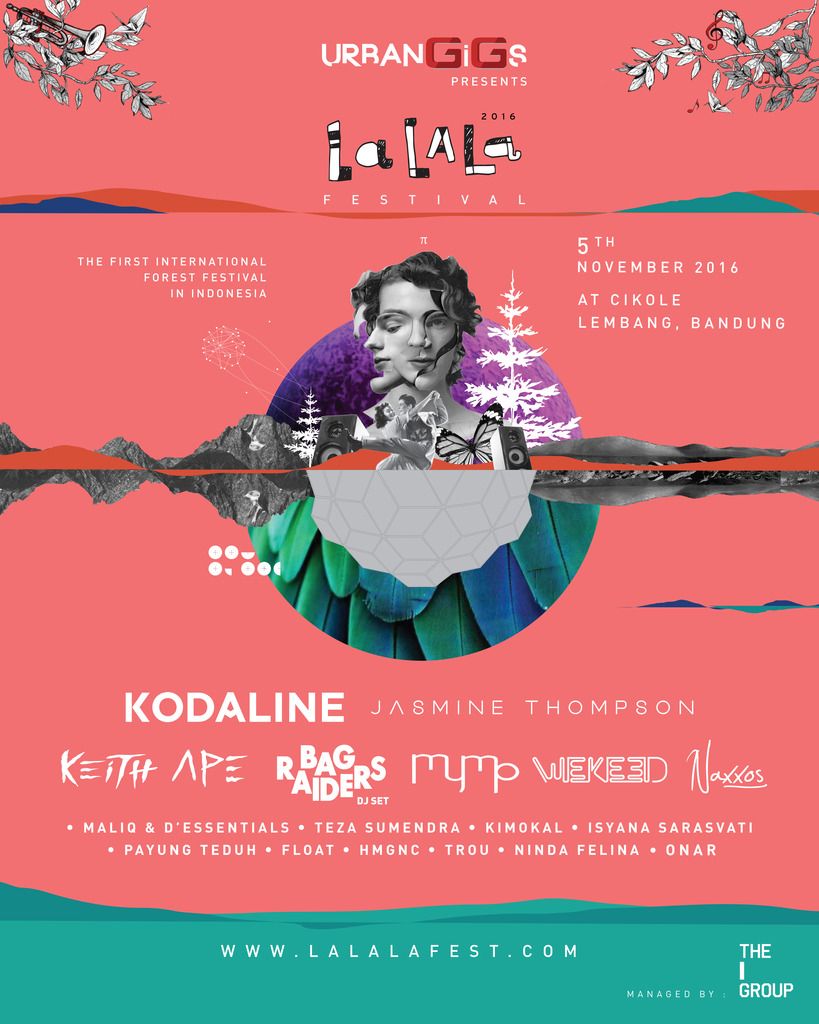 Bandung is finally getting the international recognition it deserves with LaLaLa Festival, the first ever International Forest Festival in Indonesia. Not only because its unique concept and location, being in the middle of Cikole Pine Forest in Lembang, but also by bringing Kodaline to Indonesia for the very first time this Saturday, November 5 ,5,2016.
We can already feel that LaLaLa Festival will be the next big thing. For you who have tickets and or planning on getting tickets to see this unique festival, we have five reason on how going  to LaLaLa Festival can give you the bragging rights you always wanted.
1. #Wanderlust has never been so appropriate
You'd be surrounded by beautiful pine tress at Cikole Forest while you're enjoying great live performance curated by LaLaLa Festival. You can tell the whole story on how magical the forest was and how back to nature the whole festival was.
2. Have the "British Festival Experience"
Having a campsite at festivals is very British. Not a lot of music festivals outside the UK provide campsites. LaLaLa Festival is about to bring that British experience to Bandung! Everyone who's lucky enough to book a tent can brag to their friends how much of a fun they had glamping after just seeing the festival.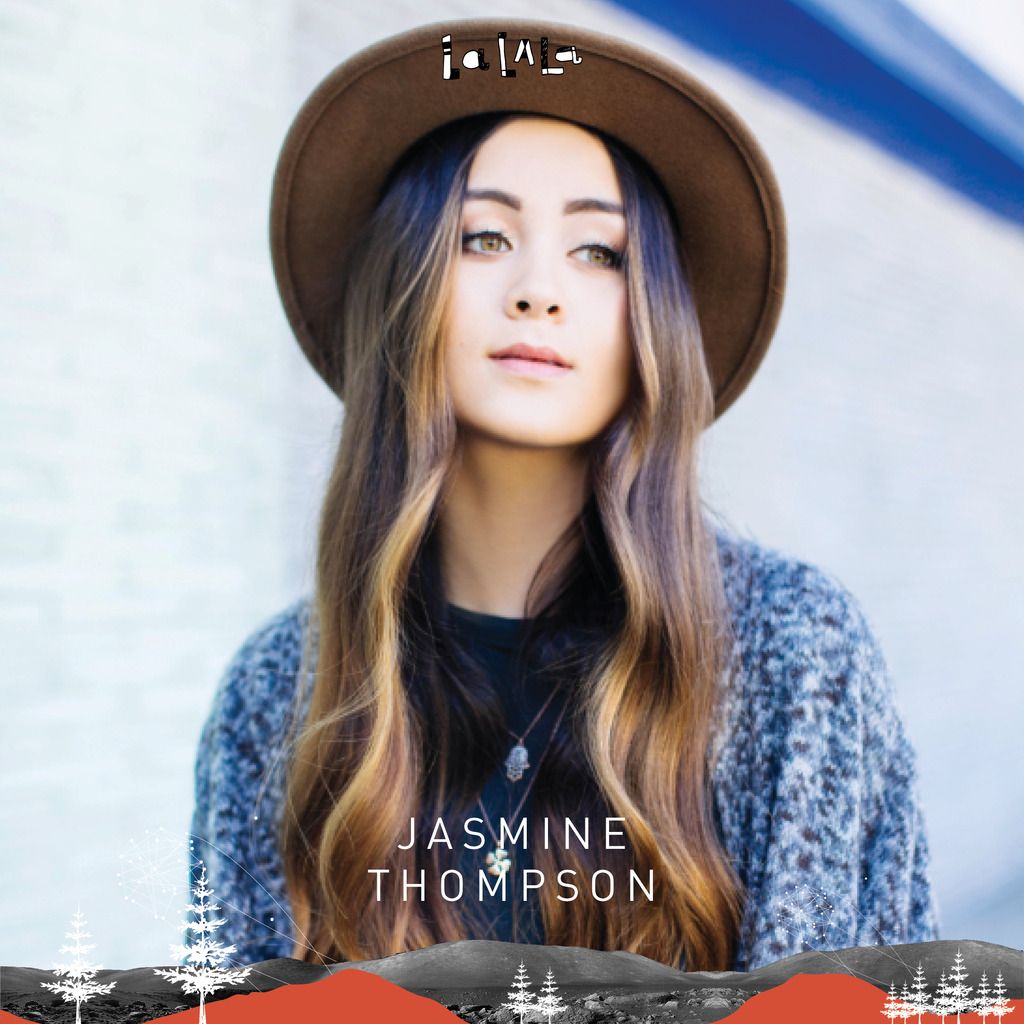 3. A high quality local and international line up
Have you seen the line up for this festival? What's not to like! They got Jasmine Thompson, MYMP, Kimokal, Payung Teduh, and Float for some intimate and tamed fun. For some wilder soul they got Maliq & D'Essentials, Bag Raiders, Keith Ape, Naxxos, HMGNC and many, so many more. Your social media feed will be full of concert pictures and you're not even sorry for spamming your friends with them.
4. Be a part of the history
Being the first ever international forest festival in Indonesia, LaLaLa Festival will be a pioneer of themed festival in Indonesia. We have a feeling that this won't be the last time we see this unique festival. But we're sure, going to this festival since the beginning will make it more special when you finally decided to put LaLaLa Festival into your annual calendar.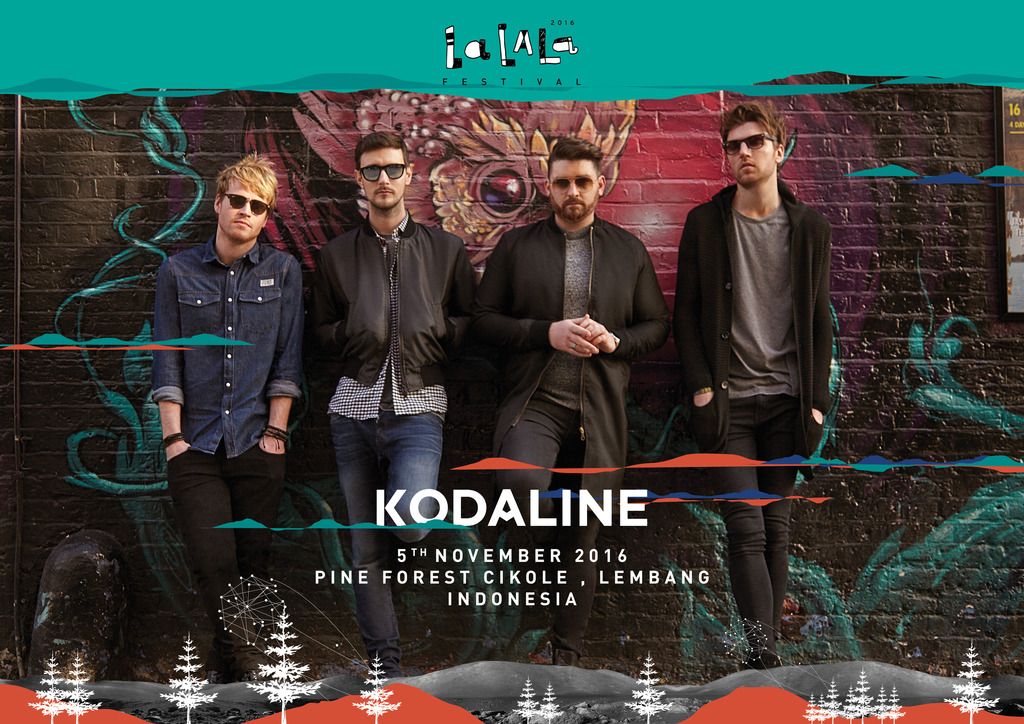 5. Seeing Kodaline touching Indonesia soil for the first time
The biggest bragging right coming out of this festival. We can guarantee that your friends would be jealous to know that you see Kodaline perform live for the first time in Indonesia and you were there to witness it. So when Kodaline comes back for the second time you can proudly say " Ugh they are as good as the first time I see them at LaLaLa Festival!"