When You Thought LaLaLaFest Was F***ed Up, Think Again
When You Thought LaLaLaFest Was F***ed Up, Think Again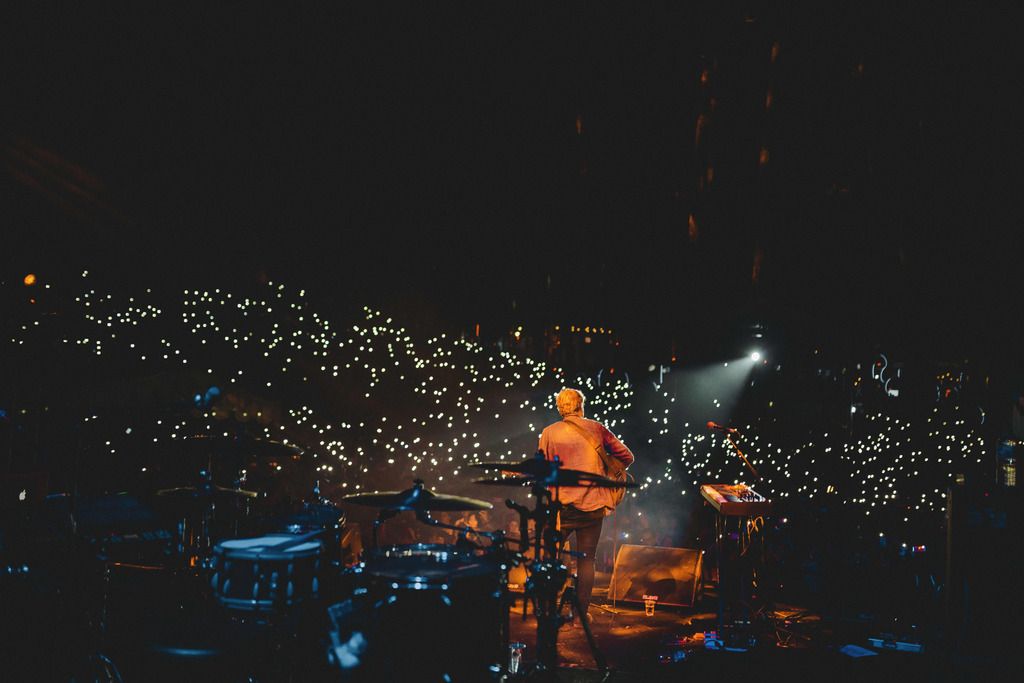 Many of you who attended the first ever International Forest Festival in Indonesia, LaLaLa Festival went home wet and muddy. Yes, indeed it was raining the whole day creating a natural floor of mud that made it a challenge for people to walk around the venue. A lot of complains were made about it, but hey, mother nature is a powerful thing, nothing can predict it. But with all complains made towards the festival, we know deep down you had a really great time. We have proof that LaLaLa Festival was actually a success.
1. You've mastered the mud walk
One thing that going LaLaLa Festival taught you was how to walk on mud. You also realize that walking on mud was actually fun and challenging at the same time. Sure, many of you fell down or got your feet stuck on mud and your favorite shoes was mad dirty by the time the first act performed, but you got used to it by the end and you shared a few laughs with your mates. Sounds like a fun time to us.
2. When it rained, shit happened
Lets be real here, you guys knew it will rain the day of the festival, since Bandung has been pouring nonstop for a few weeks. And when it rains, things happen. Wet happen, dirt turn in to mud, you'll get soaking wet, your shoes get wet and dirty. But it's just what it is, rain. We all know rain all to well living in this country in this time of year. It shouldn't worry you, it should excite you.
3. Patience is Virtue
The whole lineup of LaLaLa Festival got pushed back a couple of hours, unfortunately. While  they were forced to cut the performances short, the good thing was that everyone performed. Having a little patience wasn't so bad right? At the end of the day you got to see all your favorite artists performed.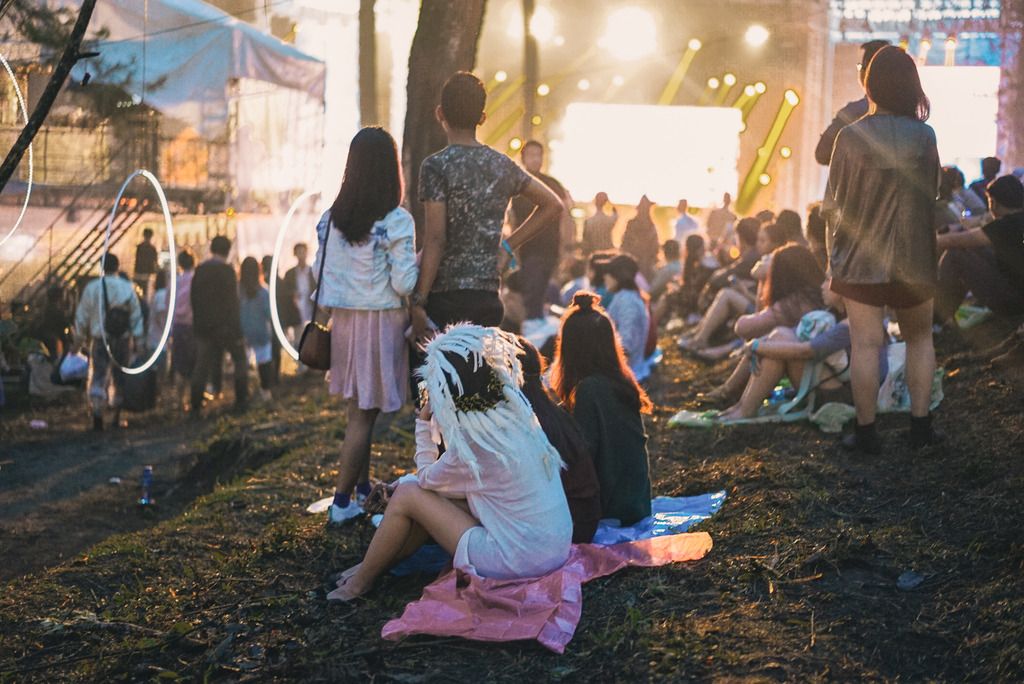 4. This was not as bad as Jakarta's daily traffic
Everyone who brought their cars with them know that the traffic was hell. But it only means that many people were going to the same place, that is LaLaLa Festival. Bandung and Lembang might have heavy traffic during the weekend, but believe us when we say, Jakarta has worse if not as bad of a traffic daily! A little traffic shouldn't annoy you.
5. Know the suitable festival footwear
Yes, festivals are not just about music. Fashion and dressing up are one of the reasons people love to go to festivals. But there are things that people kee forgetting, to wear comfortable shoes. Festivals are a full day thing, you're going to have to stand and move a lot. Wearing cute but painful and uncomfortable shoes might not be the best idea. We saw a lot of people wearing itty bitty sandals, high heels, to boots with heels. They're all great for pictures, but they limit your movement and hella uncomfortable to stand on, let alone dance to your favorite band.
6. Massive room for improvement for LaLaLa Festival 2017
After all the things happened at LaLaLa Festival 2016, we bet we're all anxious and intrigued to see what LaLaLa Fest 2017 will bring us. Yes, we are hoping for a LaLaLa Festival 2017. Why? Because we are a huge fan of the concept. That outdoorsy, back to nature theme was creative and not something we have a lot in Indonesia. Having a lot of trouble on the first year was tolerable and acceptable. LaLaLa Fest crew now know how to handle things in the future. A little piece of advise, maybe try a drier month next year?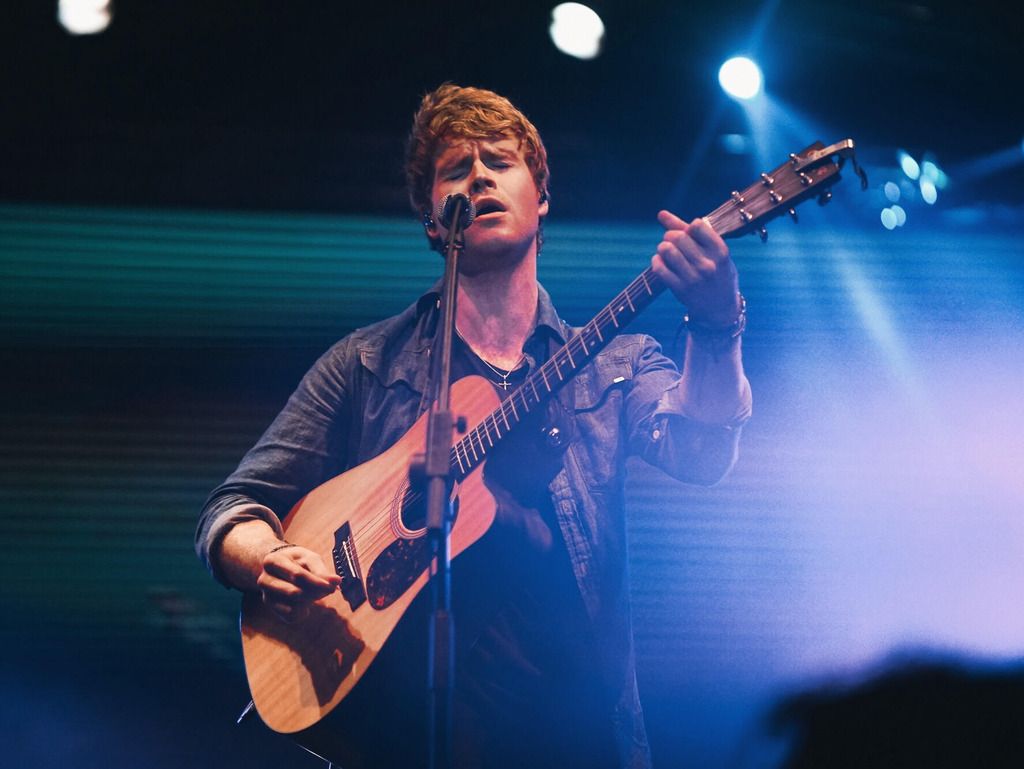 7. KODALINE!
The grand finale, Kodaline! Need we say more? All those waiting around, getting wet, getting our feet dirty was all worth it in the end. Kodaline came to Indonesia for the first time thanks to LaLaLa Festival. Their set was sublime and a bit romantic, especially with all the surrounding. The rustic and energetic performance the brought out fit perfectly in to the whole concept of the festival. Playing their hit numbers like "Love Like This"; " The One";  " High Hopes" and "All I Want". Song after song the crowd was never still. They sang to every song, every words. The lads from Kodaline surely wasn't expecting those kind of reactions coming from a Bandung crowd.
LaLaLa Festival 2016 did not went off without a hitch. What could have been a perfect festival, was disrupted by mother nature. Kudos for the crew of this year's LaLaLa Fest for creating a unique festival concept.We hope to see another LaLaLa Festival in the future.